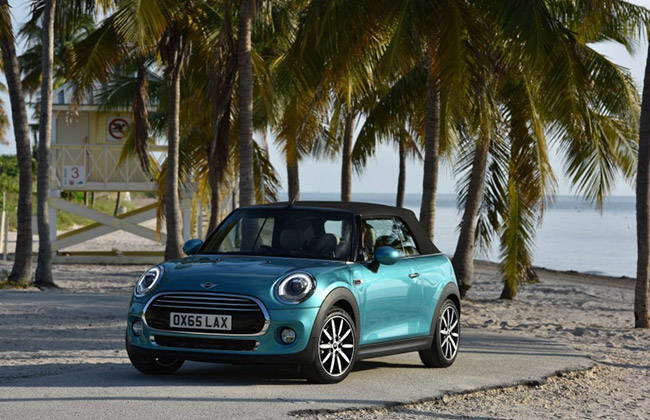 This week saw the launch of the Ferrari 488 GTB and we drove the Nissan GTR, aka, Godzilla. There were four major recalls from different manufacturers namely Honda, Mitsubishi, Toyota and Volkswagen. While, Audi went on to tease the Q2 compact SUV, Mercedes showed off the C-Class Cabriolet's taillamp in another teaser and Lamborghini's Centenario got leaked ahead of its Geneva reveal. Petrol prices also went down in India by a marginal level of 32 paise, while diesel's rose up by 28 paise. BMW India announced 2016 Mini Cooper's launch date as 16th March.  Tata, on the other hand, has come up with three names for the Zica hatch and seek everyone's support in doing so. Here's the best of this week!
FERRARI 488 GTB LAUNCHED AT RS. 3.88 CRORE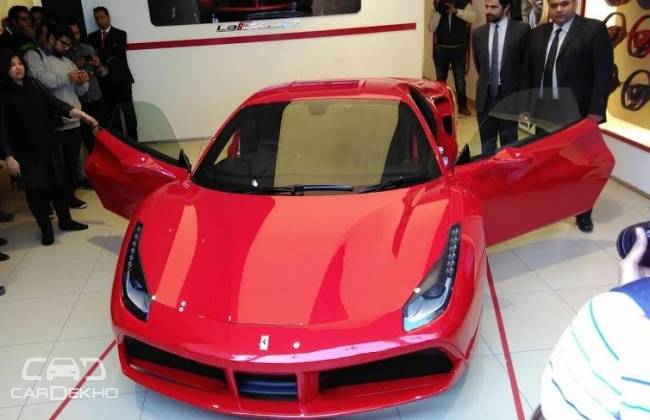 Ferrari has launched the much talked about 488 GTB in India. Priced at INR 3.88 crore, the 488 is a successor to the iconic 458 Italia and Ferrari's second turbocharged offering in recent times, post the California T.
Powering the 488 is a twin-turbocharged 3.9-litre V8 engine which is capable of churning out a total of 661 horses – a crazy 172 bhp per litre of displacement and 99bhp more than the iconic 458. Power from the mighty engine is channeled through a revised 7-speed dual-clutch gearbox derived from the 458. MORE
 2016 FORD ENDEAVOUR - IS IT PRICED RIGHT?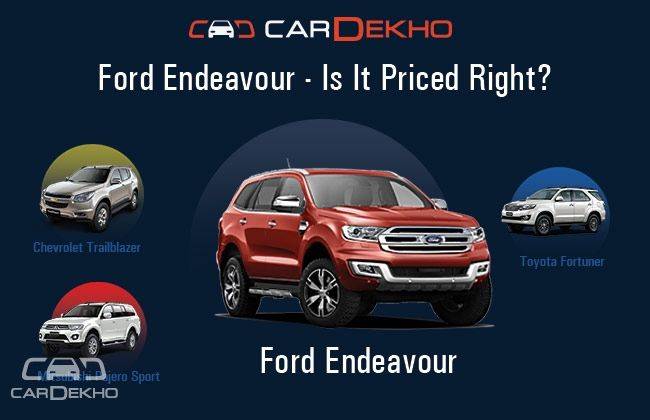 Next generations of India's three main competitors in the premium SUV segment - Fortuner,Pajero Sport, and Endeavour were revealed last year. However, Ford India became the first manufacturer amongst the three to introduce new Endeavour within the country, while the rest two are currently donning a cloak of an older generation. It is also because the previous Endeavour was the first to enter this segment. Moreover, there's this new Chevrolet Trailblazer is also present, but Chevy has only offered it with a 2WD setup, as of now. MORE
RENAULT ALPINE VISION CONCEPT REVEALED: ALPINE AWAKENING!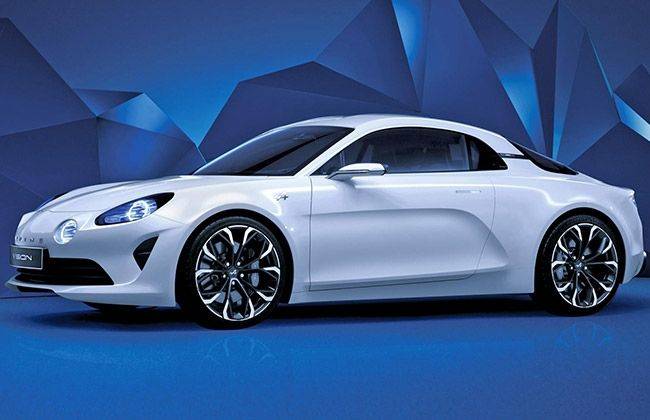 Renault have revealed the Alpine Vision Concept Sports car that will make it to the world by 2017. With this reveal, the French manufacturer aims at bringing back their iconic Alpine performance cars. Cars like the Alpine A110 (Berlinetta 1300G) ruled the rallying world, in the hay days of this performance brand. Unlike the classic era, Renault plans to peg this Alpine against the likes of Porsche Cayman 718, once the car is launched. MORE
RENAULT KWID 1.0-LITRE TO TAKE THE MICRO HATCHBACK CATEGORY BY STORM!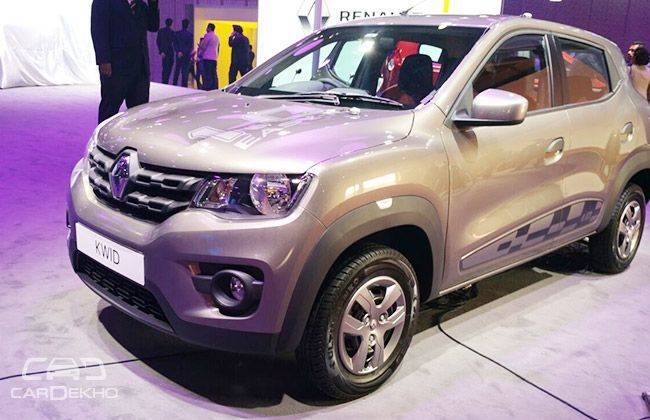 Renault showcased the 1.0-litre version of Kwid at the Indian Auto Expo 2016 and frankly, the car didn't look any different from the 800cc one. I mean, yes there were two other Kwids that were customised to crazy, dubbed as the Climber concept and the RaceR Concept. Although, then they will hardly see the light of production. Speaking of the production ready Kwid 1.0-litre, there is more to it than just another variant addition to the lineup. It can not only serve the people who wanted a powerful micro hatch, but can also act as a trailblazer for a category that only saw boring cars made to ship people from point A to B. Let's see why? MORE
TATA MOTORS DID A BETTER JOB THAN MARUTI SUZUKI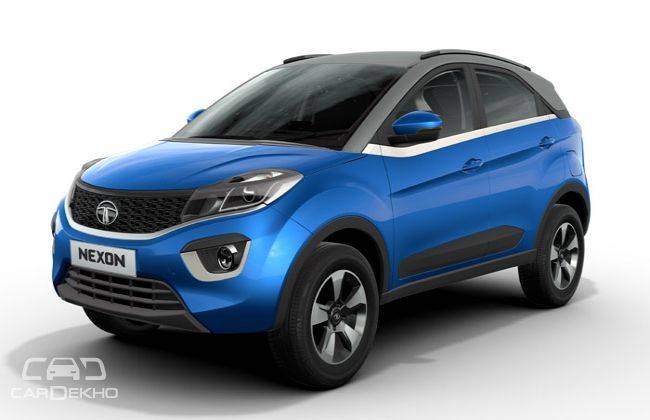 Tata and Maruti Suzuki both showcased their upcoming sub-4m SUVs at the recently held 2016 Auto Expo. The Maruti Suzuki's Vitara Brezza was in production spec guise, while Tata's Nexon was in next to production form. Speaking of their respective concepts, XA-Alpha on which the Vitara Brezza is based, debuted at the 2012 Auto Expo, while Nexon concept debuted at the 2014 Auto Expo. MORE
SKODA VISION S CONCEPT UNVEILED BEFORE 2016 GENEVA MOTOR SHOW SHOWCASE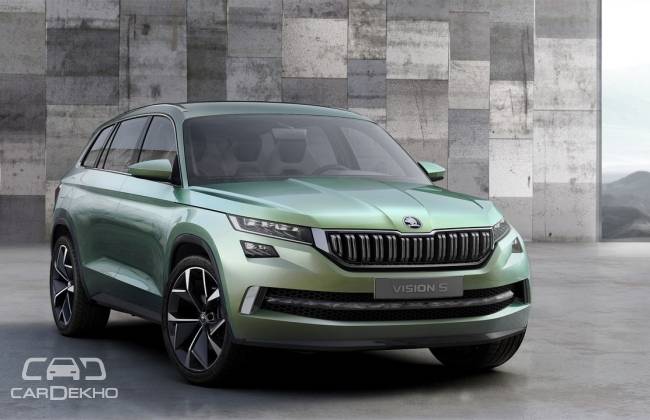 Czech automaker Skoda has revealed its Vision S SUV concept ahead of the 2016 Geneva Motor Show showcase. The car will have its world premiere at the upcoming motor show which will be held in the month of March. Commenting on the design philosophy incorporated by the Vision S concept, Skoda said that the car's design has been inspired by the Bohemian crystal art and Czech cubism, which simply states that the SUV opts for sharp lines instead of floating curves to exude a striking appeal. Company also stated that this particular design language will be incorporated by Skoda's future SUV/crossover product lineup. MORE
HONDA TO RECALL CITY, JAZZ AND CIVIC MODELS TO FIX FAULTY AIRBAGS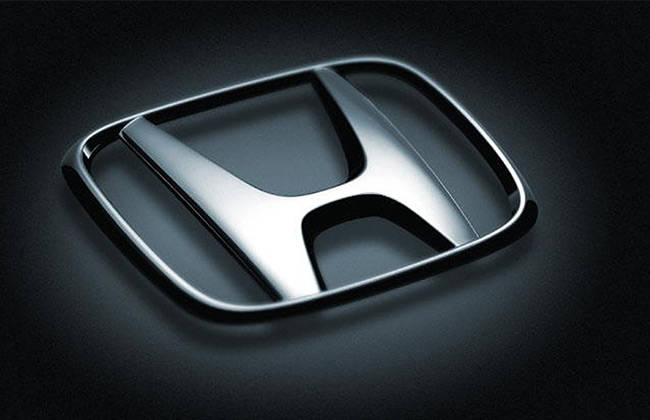 The Indian wing of Japanese automaker Honda has announced to recall 57,676 units of Jazz hatchback, City and Civic sedans. The company is recalling the vehicles to fix the faulty airbags, as part of its global recall campaign. The cars that were produced in between the period of January 2012 and June 2013, will fall under this call back. MORE
CIVET, TIAGO, ADORE: TATA MOTORS WANTS YOU TO VOTE FOR ZICA'S NEW NAME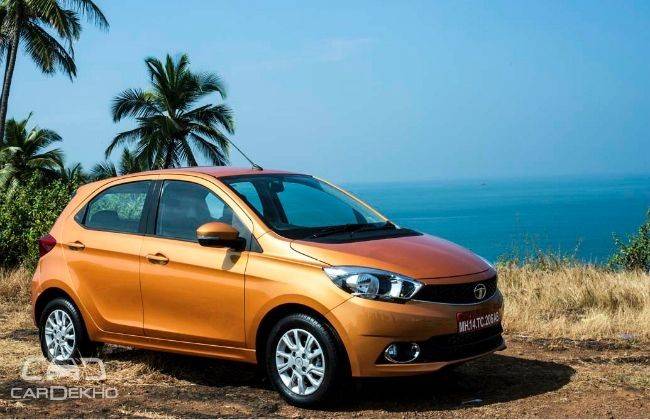 Tata Motor has announced three new names for their upcoming entry level hatchback. It was bound to be cherished as Zica, however, Zica sounds much similar to the Zika virus, which outbroke recently.  The three shortlisted name includes - Civet, Tiago and Adore. You can cast your vote to select the name of your choice. It is expected that Tata will launch it with any of the above-mentioned names by next month. MORE
VOLVO WILL PRACTICALLY SELL CARS WITHOUT KEYS FROM 2017
From next year, Volvo will sell its vehicles without any physical key, or no key at all! Instead of a physical key, you'll have a digital one. We are told that it will be available in Volvo cars from next year onward. Meanwhile, physical keys will continue to be offered for people who want them. Volvo's innovative keyless car technology will be shown for the first time at the Mobile World Congress 2016, in Barcelona, this month (22-25 February). MORE
ROAD TEST: BRAWN AND BRAINS - FORD ENDEAVOUR 2.2 AT (4X2)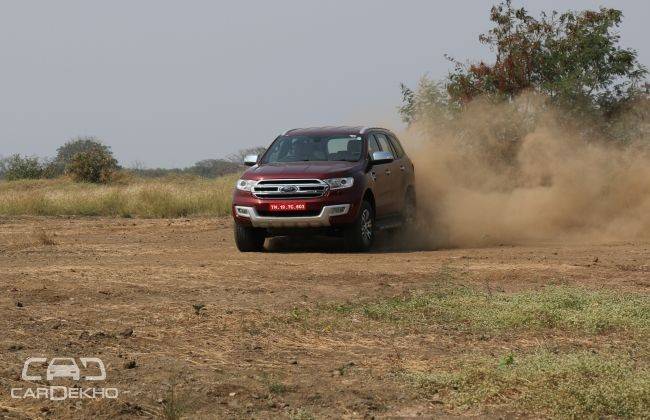 If I had to sum up the current era of motoring, I would call it the 'Era of Downsizing'. Practically everything that we have loved is now, err..smaller. Take Formula 1 for example. Out went the glorious V10s and V8s; only to be replaced by something that is as big as your photocopier. Even back home in India, the sub 4-metre rule has given rise to a brigade of sedans that need the 'compromise' prefix, rather than 'compact'. MORE
FIRST DRIVE: QUICK SPIN-NISSAN GT-R AND X-TRAIL!
The email invite from Nissan was enough to increase the heartbeats over normal levels. The three letters that read 'GT-R' have been embedded in the hearts and minds of millions of motoring enthusiasts alike. The chance to put it through its paces (at a race track no less) is bound to stir up a lot of emotions. Apart from driving the king of Japanese supercars we were also getting a chance to drive the all-new Nissan X-Trail, which will aim to put Nissan back in the premium SUV segment. Here's what it was like….MORE
CarDekho
Weekly Wrap up: Ferrari 488 GTB Launched, Nissan GTR driven and More