Volkswagen Automotive Group Sold 10.31 Million Cars In 2016, Registering 3.8 Per Cent Growth Compared To 2015.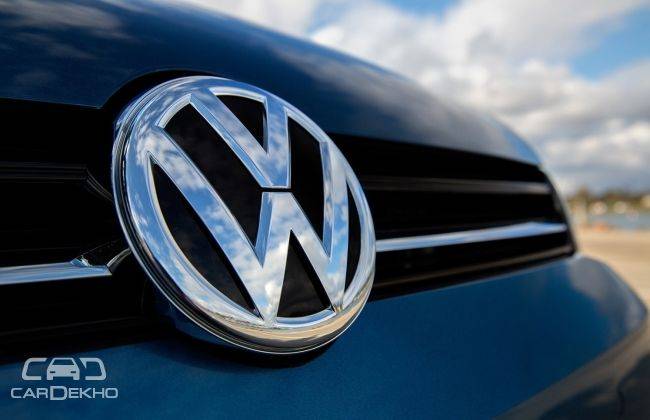 German automobile giant Volkswagen Automotive Group has become the world's biggest carmaker by surpassing the Japanese automaker, Toyota. Although Volkswagen is still facing the consequences of its diesel emissions scandal, it has made it to the top position in terms of overall worldwide sales.
Toyota lost the title in 2011 due to the tsunami that hit Japan that year, but since 2012, it was at the top of the sales chart. According to Toyota, in 2016 it sold 10.175 million vehicles and saw a marginal growth of 0.2 percent as compared to 2015. However, the Volkswagen Automotive Group sold 10.31 million cars in 2016, registering 3.8 per cent growth compared to 2015.
The main reason for the growth of Volkswagen is its increasing demand in the Chinese markets as the Chinese government has reduced taxes on cars below a certain engine size. Interestingly, the Volkswagen Golf became the highest selling car in Sweden in 2016, snatching the title from the Swedish automaker Volvo after 50 years. In spite of the overall growth of 0.4 per cent, Toyota saw a dip in sales in the US market as the demand for its popular cars like the Camry has been decreasing.
General Motors hasn't published its sales figures for 2016 yet, however, it is highly unlikely that its sales would surpass Toyota and Volkswagen. The last time when General Motors was in the top spot was in 2011, and it stood at the third position in 2015.  
In the Indian market, while the Volkswagen Group is popular for its brands like Volkswagen, Audi and Skoda, General Motors only sells Chevrolet cars and doesn't seem interested in introducing its luxury brand Cadillac anytime soon. However, cars from Toyota's luxury brand Lexus will be launched within the first half of this year.
CarDekho
VW Becomes World's Biggest Carmaker