Group CEO Matthias Müller Made The Announcement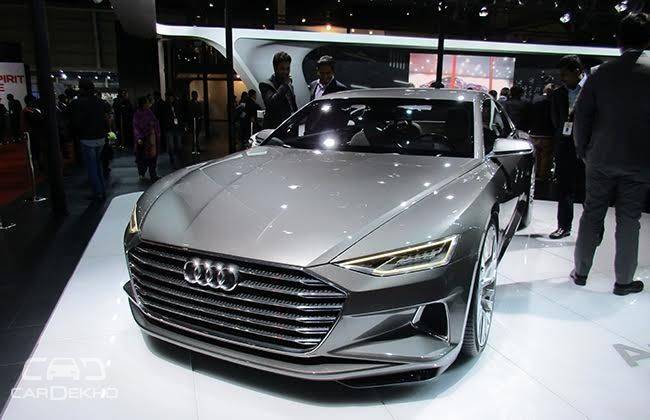 For the Volkswagen Group, the dieselgate scandal is all but over. However, with 10.3 million vehicles delivered, the company saw an overall sales growth of 3.8 per cent in 2016. In the hopes of continuing this positive trend, the group will be introducing new concepts and production cars through 2017, including the new Volkswagen Polo and Touareg, Skoda Yeti, Seat Ibiza, Porsche Cayenne, Audi A8 and the Bentley Continental GT.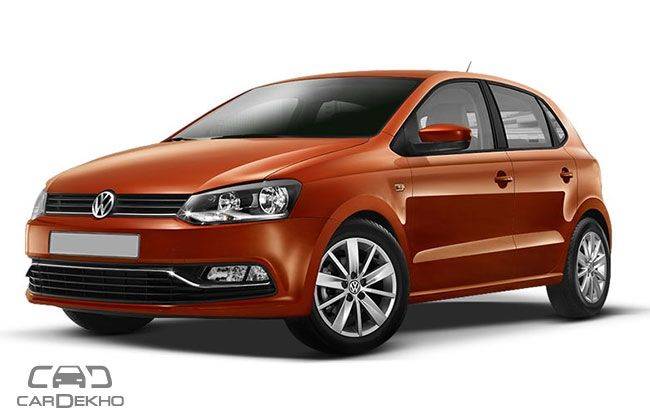 (The Polo will get its highly-anticipated successor this year)
Here's a quick look at what to expect:
Expected to be based on VW's MQB A0 small car platform, the new Polo is likely to feature evolutionary design updates, but is said to feature a larger wheelbase to offer improved cabin space. Powertrain options are likely to be reworked versions of the options already offered, but we can expect an all-new interior, including more comprehensive touchscreen infotainment systems.
The new Skoda Yeti will feature a new design that's in line with what we've seen on the Superb

 

and Kodiaq. The current version already has a very practical cabin and its successor comes with the same promise, with increased boot and cabin space sprucing up the package further. Four-wheel drive will be available and a DSG automatic gearbox will be offered as well.
Over to the premium end of the spectrum – the new A8 will draw its design inspiration from the Audi Prologue Concept and is believed to sport more distinctive aesthetics than we've seen in Audis of late. Based on VW's MLB platform, it will also come with autonomous driving capabilities, apart from a new infotainment system and gesture control. 
The Porsche Cayenne, on the other hand, will be based on an SUV-spec version of the MLB platform, which we've already seen in the

 

Audi Q7 and

 

Bentley Bentayga. The new Cayenne is expected to be nearly 100kg lighter than the current version, and the powertrain options will most likely be carried over.
It's going to be a launch-heavy 2017 for VW AG and, apart from the cars mentioned above, the group will also be launching more than 10 new pure-/part-electric models through 2017-18.
CarDekho
VW AG To Introduce New Polo, Skoda Yeti, Porsche Cayenne, Audi A8 In 2017