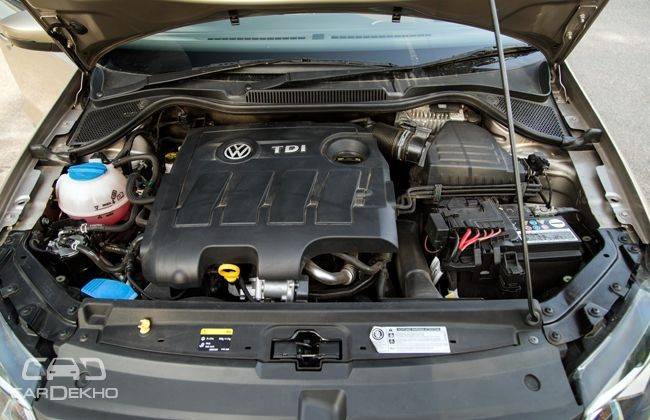 The emission scandal gets bigger with each passing day. Within days after the Mexican government slapped a fine of $8.9 million on Volkswagen over non-compliance of emission norms, an Indian minister has also issued a statement regarding the misconduct.
Shri Anant Geete, Union Minister of Heavy industries of India, said that the German automaker's cars are emitting nine times more polluting particles than allowed, as per the standard. "In the ARAI tests at factories, the Volkswagen cars meet the requirements as per the norms. However, the on-road tests have revealed emission in excess of nine times. We've informed them about it," he commented.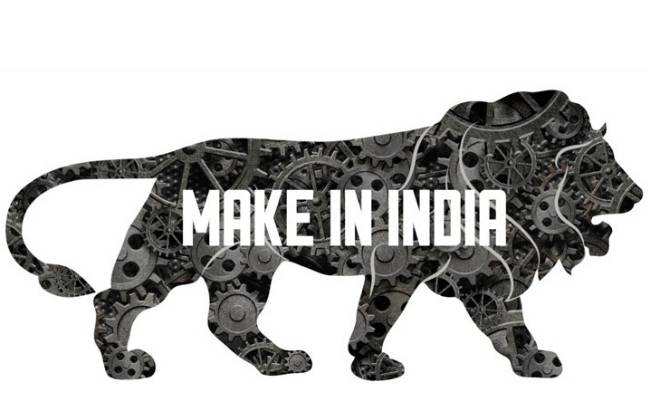 Indian vehicles follow BS-IV emission norms in approximately fifteen cities, while at other places level three is plied. Although, norms are comparatively lenient within the country when compared to European countries and the US, a released data has shown that car fitted with 'cheat devices' emit 40 times more polluting particles than what is allowed in the US. Even if one considers the margin between strict norms followed by the world's largest economy and tolerant standards in India, 40 times is way large a figure to be ignored.
"We've informed the transport ministry about the factual position and have referred the matter to it, saying they (Volkswagen) have violated the norms, and take action as per law," said Shri Geete, in a statement, while attending Make present for "Make in India" week at Mumbai. "Emission violation is happening on the road and not in the lab. They've accepted that they've put such a device on the car. They have said they want to call back all the cars," he further added. Although Shri Geete clarified that his department has got no jurisdiction over this matter and a final call can only be taken by Shri Nitin Gadkari, Union Minister for Road Transport and Highways of India.
CarDekho
Volkswagen Might Recall 3.24 lac Cars in India