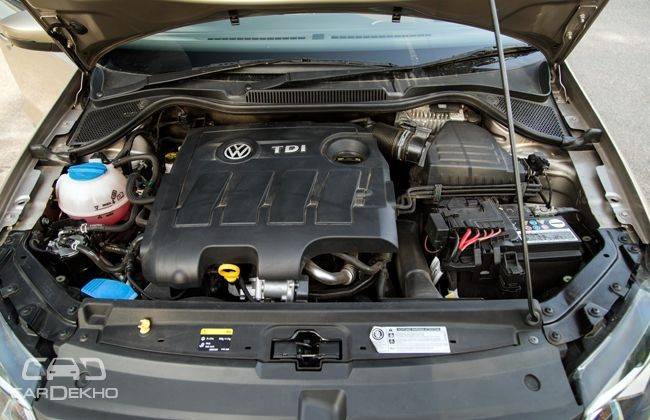 Volkswagen has finally admitted that the company knew about the installation of 'defeat device' in its vehicles, back in 2014. The confession comes at a time when the German carmaker is facing numerous lawsuits and is preparing its defence for the same.
The shareholders in the German group are charging Volkswagen with full force in courts as they say the carmaker withheld the information regarding 'dieselgate' till September 2015. Analysts predict that it a clever move made by the automaker as it might help it in escaping massive penalties. "VW's firm rejection of emissions risk disclosure violations and detailed account of the sequence of events reduce - but do not remove - the risk of shareholder suit liabilities," said Mr. Stuart Pearson, one of the renowned analysts. When first came in light, it was predicted that Volkswagen will face penalties amounting up to $18 billion.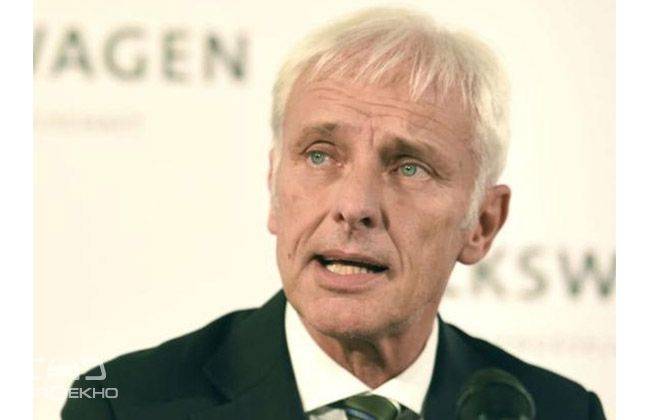 The German group knows it is at clear fault this time. Thus, a better way to tackle the situation will be by admitting the wrongdoing and then argue for a compromise with stakeholders to minimise the fine imposed. Indirectly referring to the diesel scandal, Mr. Matthias Müller, CEO for the group, recently said at an occasion, "2016 is the year when we intend to solve the problem with our diesel engines for our customers, and when we realign the Group for the future. We are tackling this two fold task with the necessary respect, but also in the firm conviction that the Group and its brands can and will emerge from this difficult phase even stronger. Our customers are at the very heart of this campaign. We can and will make sure their workshop visit is as effective as possible."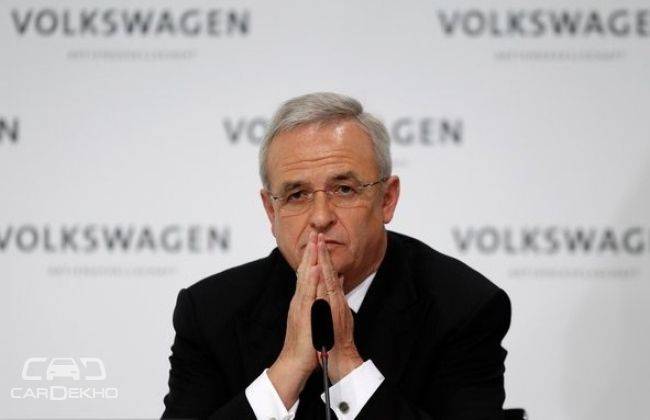 Rumours were widespread that Mr. Martin Winterkorn, ex-CEO of the company, knew about the wrongdoings much before. Now the carmaker has admitted the same, researchers who brought the information to automaker's notice must be at peace.
CarDekho
Volkswagen admits it knew about Defeat Device back in 2014