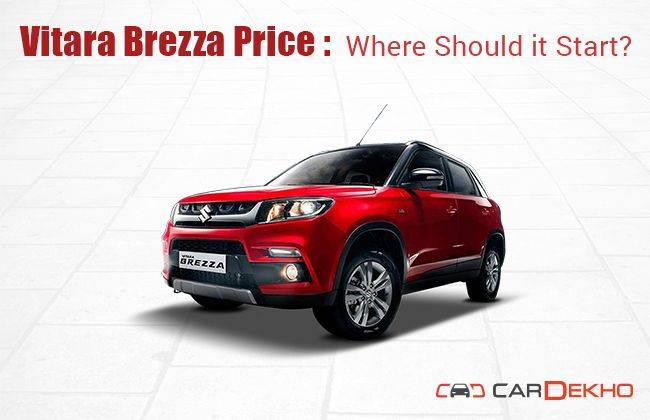 Maruti's compact SUV dreams are on a full swing as it plans to launch the Vitara Brezza on March 8. Set to compete against the likes of Ford EcoSport, Mahindra TUV300, the Brezza could be an absolute hit, but the price has to be compelling as to get through the competition like a breeze. So, here's is an analysis that indicates the price of this highly anticipated compact SUV.
WHAT THE COMPETITION OFFERS?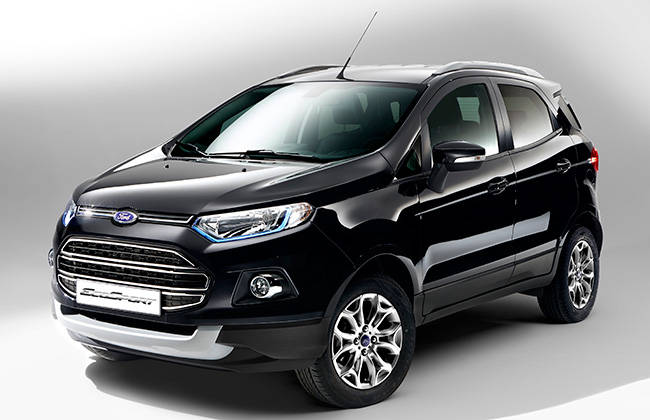 The general price bracket that this segment has is in the vicinity of Rs. 7 to 14 lakhs. However, for the compact SUVs that are less than the sub-4 meter constraints, it's Rs. 7 to 10 lakhs. Two cars, Ford EcoSport and Mahindra TUV300 fall in this while the facelifted Duster is in the upper crest of pricing.
Speaking of Ford EcoSport, when it was first launched in 2012, it was the cheapest compact SUV on offer and the base variant prices have risen substantially as compared to that time. Though, at a base price of Rs 7.0 lakhs for the petrol variant, it is still a decent offering. Especially, when we take in account the features that it offers as standard.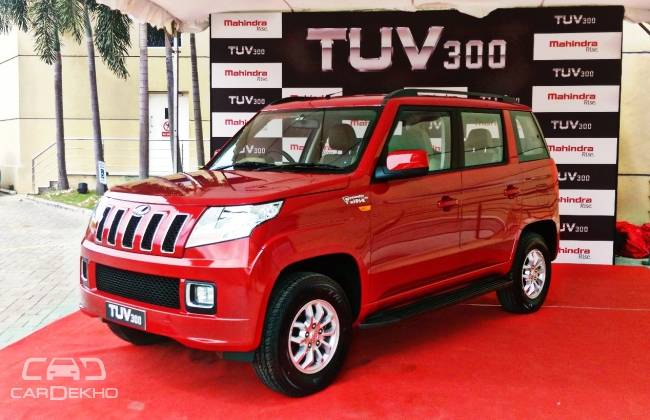 Maruti, on the other hand, is well known to price its product rightly and they usually undercut the competition. Though EcoSport comes with a petrol motor and for the time being, Brezza might be launched with a diesel mill only, which will affect its base variant's price. So it might be priced somewhere around Rs 7 lakhs only, at least for the initial stage so as the product should get a good response from the buyers.
Yes, diesel variants are slightly costlier as compared to their petrol counterparts, but when we look at TUV300, its diesel base variant starts at Rs. 7.3 lakhs. For a diesel car like this, the price is very competitive, as EcoSport's diesel base variant is Rs 8.2 lakhs. So, TUV is priced a full 90,000 less than EcoSport. For this sake, Maruti could even try to undercut TUV's diesel. This helps us to come to a speculation that the Brezza could be priced starting from Rs. 7.0 lakhs and the top end variant could go upto Rs. 9.5 lakhs.    

Watch Showcase Video of Maruti Vitara Brezza at Auto Expo 2016
[embed]https://www.youtube.com/watch?v=sRBn4-GGB_o[/embed]
CarDekho
Vitara Brezza Price: Where Should it Start?