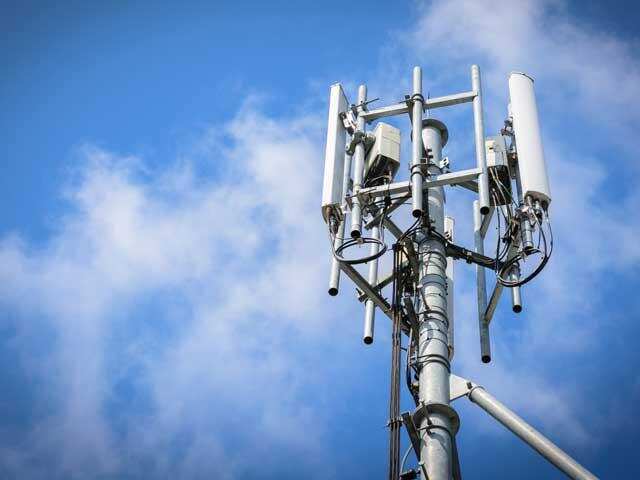 New Delhi, Nov 21 (IANS) The Trai on Tuesday recommended lifting the ceiling on spectrum held by mobile operators within a particular band and a 50 per cent limit on combined radiowave holding in efficient bands like 700 MHz, 800 MHz, and 900 MHz.

The Telecome Regulatory Authority of India (Trai) also suggested that the overall ceiling on holding spectrum should be raised by 10 per cent to 35 per cent.

"The current intra-band cap should be removed. Instead, there should be a cap of 50 per cent on the combined spectrum holding in the sub-1 GHz bands," Trai said in a statement here.

In making their recommendations, Trai said that the overall 25 per cent ceiling on spectrum had been imposed at a time when there were around 6 to 10 telecom operators in a given circle. 

The number of telecom operators in a service area now had come down following consolidation in the sector.

"As the LTE (Long term Evolution) device ecosystem is evolving in each of the spectrum bands, there is no real need to put spectrum cap in each spectrum band," Trai said.

According to the regulator, however, imposing a cap in the sub-1GHz band was important as these are "most optimal bands".

"Therefore, spectrum in sub-1GHz range viz 700 MHz, 800 MHz and 900 MHz should be treated separately and special provisions have to be made to safeguard against creation of monopoly," it added. 

The Department of Telecom had referred to Trai on the need to review the current norms mandating 50 per cent cap in a particular band and 25 per cent limit for the total spectrum held across all bands in a given circle.
 
IANS