The Homegrown Automaker Will Showcase The First Prototype At The 87th Geneva Motor Show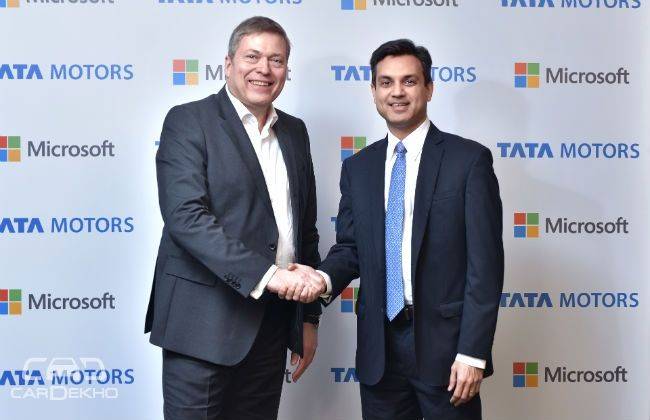 We've all heard stories from all over the globe about automakers collaborating with tech giants to develop the future of transportation. This time around, there is a 'desi' name in a similar equation. Tata Motors, India's largest automaker, has inked a strategic agreement with Microsoft India to co-develop cars with connected and personalized driving experiences. The first vehicle which will represent the vision of this partnership will be showcased at the upcoming 87th Geneva Motor Show on March 7, 2017.
The homegrown auto giant will make use of Microsoft's connected vehicle technologies that will fuse together the capabilities of artificial intelligence (AI), advanced machine learning, and the Internet of Things (IoT). Using Microsoft's Azure cloud services, the company aims to traverse the digital and physical worlds, thereby creating a highly personalized, smart and safer driving experience.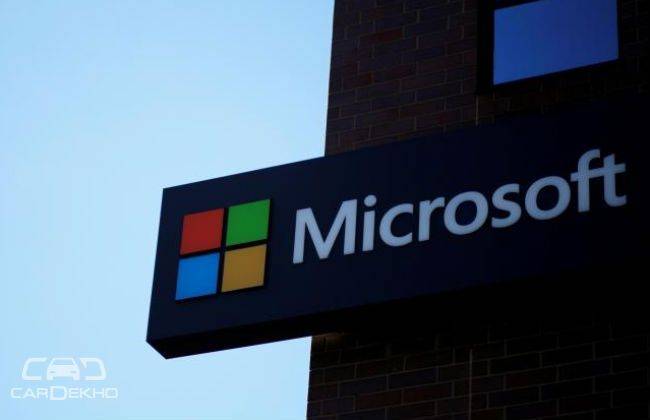 Microsoft Azure cloud computing technologies will allow advanced navigation, predictive maintenance and vehicle-centric services, remote monitoring of car features, over-the-air updates and external mobile experiences. For instance, based on the owner's profile, the vehicle's on-board tech can receive and proactively pitch point-of-interest, shopping and route-assist recommendations. Similarly, based on the vehicle's health, owners will get pre-emptive service alerts. Over-the-air firmware and software updates will ensure efficient and seamless diagnostics of the vehicle, and offer new services that improve user experience.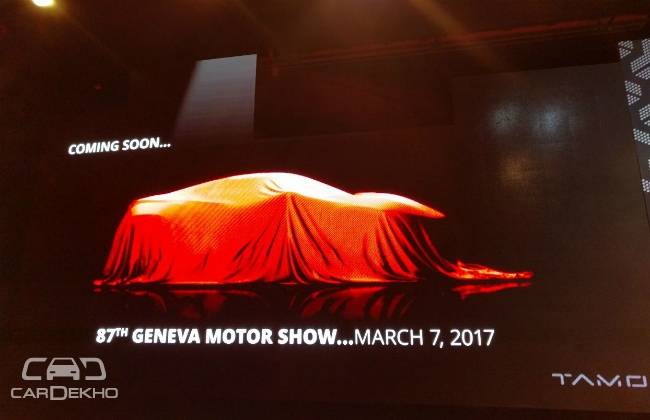 The partnership aims to provide these state-of-the-art services in mainstream, mass-market vehicles at affordable prices. That, I must say, is some goal, because though it sounds easy to achieve, it will be a lot harder to implement. Unlike Tata Motors, Microsoft isn't new to such tie-ups. Last year, the American company joined hands with Swedish automaker Volvo to make journeys in Volvo cars more productive.
Apart from the first connected car prototype, Tata Motors' sub-brand TAMO will also showcase its first-ever two-door sports car at the same venue.
CarDekho
Tata Motors And Microsoft India To Co-Develop Connected Cars