New Delhi, Dec 5: These days Alia Bhatt is busy with the shooting of her yet to be released film Brahmastra. While Alia is also busy with the shooting schedule of Kalank, Ranbir too is engaged with his other in production film Shamshera. 
Alia Bhatt is also making headlines every now and then for her relationship rumours with Ranbir Kapoor. Latest reports claim that Alia and Ranbir will announce their relationship very soon through a photoshoot.  
Now rumours are doing the round that Ranbir and Alia are planning to celebrate new year together. According to a report in Peeping Moon, Ranbir and Alia plan to fly to New York City before this Christmas and spend the holidays with Rishi and the family, before they get back to work in January.
Alia Bhatt has already emerged a big Bollywood star with her back to back hits. Now she is no more known as Mahesh Bhatt's daughter but as star Alia Bhatt. Alia is not living with her parents now and the pretty actress has purchased a beautiful home. The bubbly shifted to her new abode along with her sister Shaheen last year.
Alia and her sister made sure that the new home has a Tea Bar as both the sisters are extremely fond of tea. 
Alia's new home is three bedroom apartment. Young and vibrant Alia's home has everything that you expect
After shifting to her new home Alia said, I lived my entire life along with my parents. Now I require some space and I tried that I find my new home just closer to my mom and dad.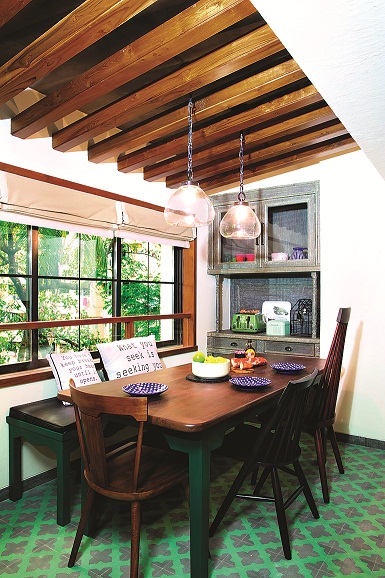 Alia and Shaheen had decided to purchase a new home but a person who was unhappy with this decision is none other than Mahesh Bhatt. Yes, Mahesh Bhatt did not approve this idea of living separately. Alia revealed that she did her best efforts and finally convinced her dad to live separately. But still papa Mahesh is not very happy with this decision. 
Alia's home has been designed by Director Vikas Bahl's wife Richa Bahl. Alia met with Richa during the shooting of 'Shandar' and after that Alia gave Richa the responsibility to decorate her home. Alia said, "I liked her work, I saw the office of Phantom Films and I liked its design which was designed by Richa.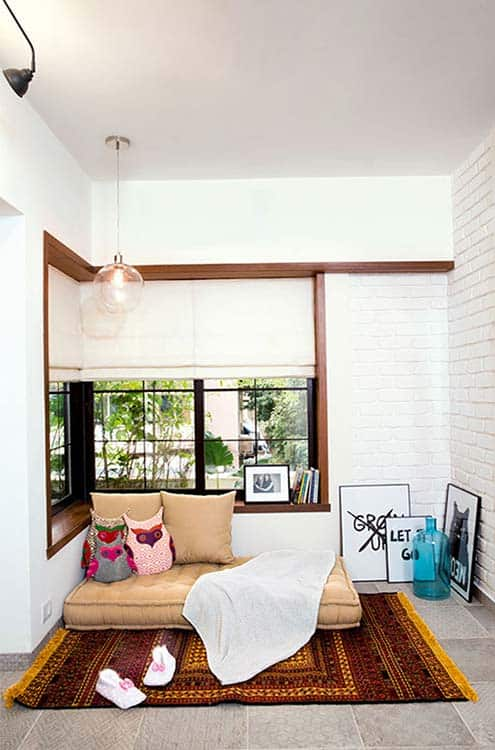 Alia divulged, "I had told Richa that I did not want a modern type house as i wanted a home which looks a little bit old. I did not want a marble floor in my house and nothing glamorous type of."