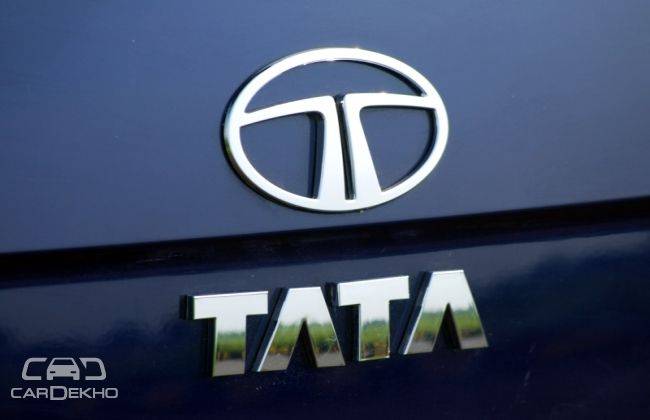 The unrelenting workers at Tata's Sanand facility have continued their strike for the second day. Their protest is over the suspension of 28 workers by the Indian carmaker over alleged indiscipline. Workers want the suspension to be revoked immediately, but the automaker has taken a firm stand over the issue, too.
A Labour Department official, who was aware of the issue, said, "Strike by a section of workers at Tata Motors plant here entered the second day as the company's management and protesting employees remained adamant on their stand." Mr. M S Patel, assistant labour commissioner further apprised, "Both the management and the workers, who are on strike, are adamant on their stand. The workers are demanding that suspension of all the 28 colleagues be immediately revoked while the company management is saying that they will take a decision on it only after an inquiry."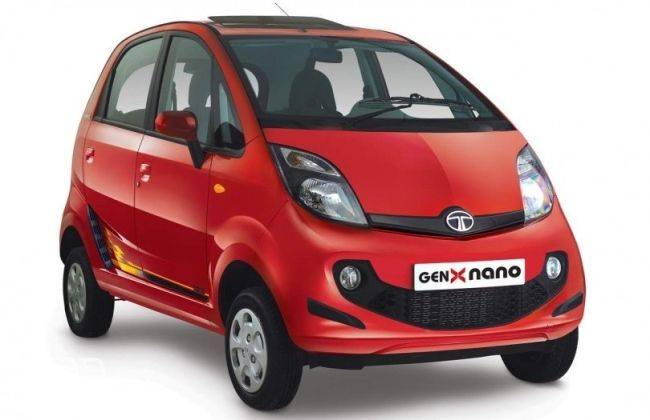 Mr. Patel gave details about the protest and said the automaker had two months ago suspended two workers for indiscipline. As the carmaker had not taken any decision on revoking their suspension for two months, other workers on Monday went on a flash strike. They also scratched some new vehicles inside the plant. Thus, the automaker on Monday suspended another 26 workers after the flash strike. He added that they are trying to mediate between the workers and the company management over the issue from the time they have gone on strike. 
The company management is saying that they will take a decision regarding the suspended workers only after an inquiry. "Workers have gone on an illegal flash sit-in strike on February 22, demanding reinstatement of the workmen suspended (pending inquiry) for serious misconduct," it said in a statement. "There has been continued agitation for further monetary increase as well as protest against disciplinary action against those instigating the workmen, resulting in serious threat to company personnel as well as losses due to tampering," Tata Motors was quoted. Though they added that there has been no significant impact on production due to the strike.
CarDekho
Strike by Workers at Tata's Sanand Plant Continues