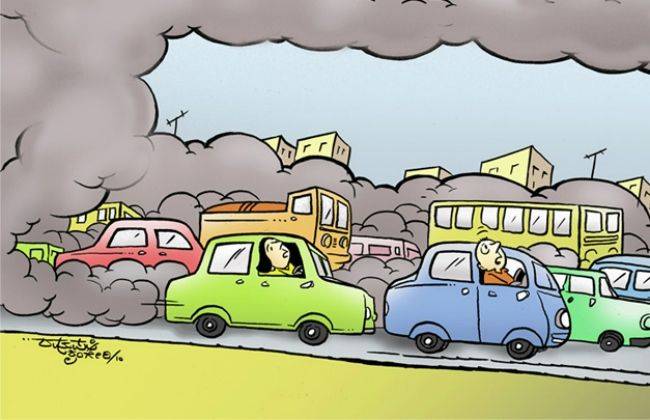 It's not unheard of that the automobile lobby is unhappy with the diesel ban. For the newbies at this party, the apex court had imposed a ban on the registration of diesel car with an engine capacity of 2000cc and above in the Delhi/NCR region. This ban has further continued and to add to the misery, an additional cess of thirty per cent of the value of a new car could soon be implemented on the said diesel vehicles. Although, this is being done in order to support an important and urgent cause, but some in the automotive industry hold a belief that this is not the right step.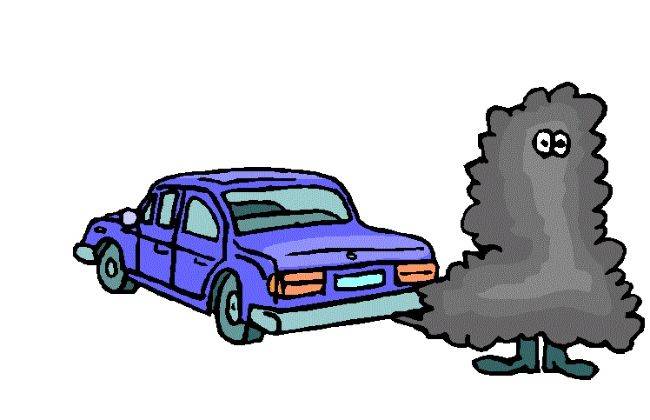 As of now, the Supreme Court has asked the Delhi Police to pay an environment cess on their diesel cars. This is a thirty per cent tax on the real value of the new diesel cab and is a mandatory term for the registration of these vehicles. SIAM (Society Of Indian Automobile Manufacturers) is concerned regarding the implementation of this tax on private buyers, for it might just be a big turn off. Not only will the buyers look for other alternatives, auto giants will also refrain from making investments in the country. The image of India as an investment destination might completely be destroyed.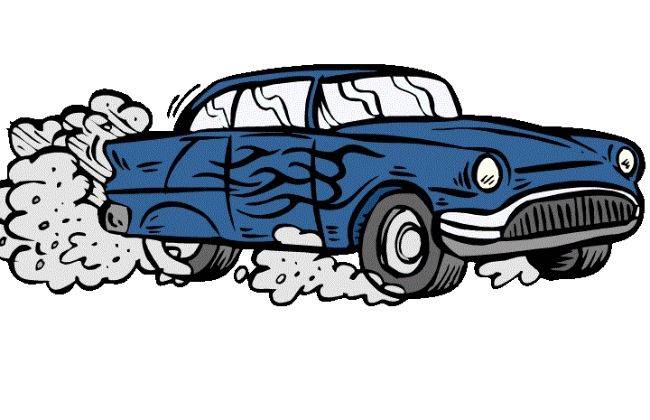 "If they put thirty per cent tax it's gone. Investments will go, future investments will get finished and no one will invest in the country. The image of the country as an investment destination will be completely be thrown out of gear," said SIAM director general, Vishnu Mathur. He also said that auto companies from around the world have made huge investments and advancements in diesel engine technology and are watching closely as to what step India takes in this whole diesel ban scenario.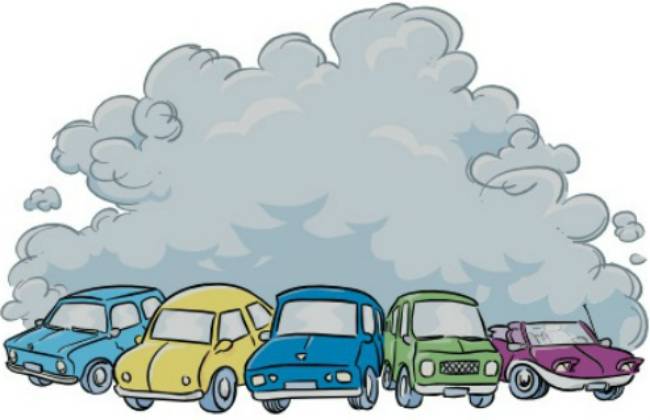 "Everyone has got diesel portfolio and everyone is watching very closely how India decides to go ahead with its policy. If you have a policy and you do not abide by it that means that we are not a destination that can be trusted. Why should anybody invest here? Most investments from companies are frozen right now," Mathur said.
Stating how the auto giants like Maruti and Honda have invested in the diesel technology in the past five years with government's support, he added, "Toyota has recently come up with a Rs 1,000 crore diesel plant. All this is because of government policy. No company has violated the government policy or gone beyond it. It's been done as per government policy".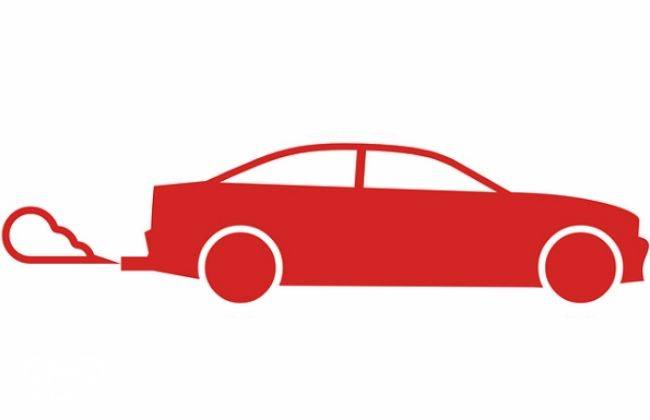 He further stated, "We are the first country in the world which banned the sales of state-of-the-art vehicle that is available while doing nothing about old vehicles. Our view is very clear that if a product is meeting all the government statutory norms for emissions there is no justification in calling it a polluting product or a polluting industry."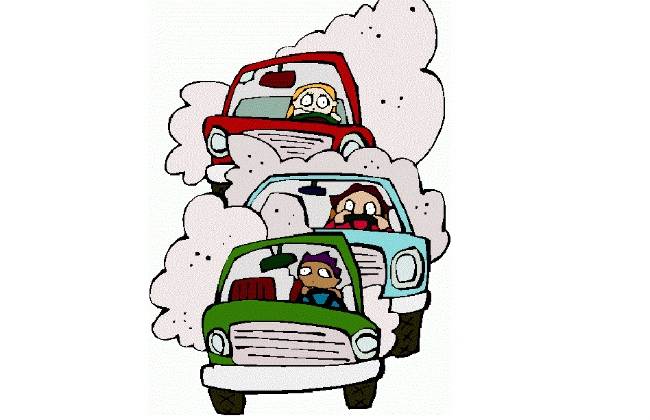 We hope such words from the automotive industry result in a common solution to the vehicular pollution mess. Beloved cars such as the Innova, the Fortuner, the Bolero and even luxury cars and SUVs from Mercedes as well as Jaguar are facing a ban. We hope to get a more productive solution of this ban so the cars that are  following the Indian pollution norms are back on the roads.
CarDekho
SIAM Warns Of Investment Loss From Diesel Tax