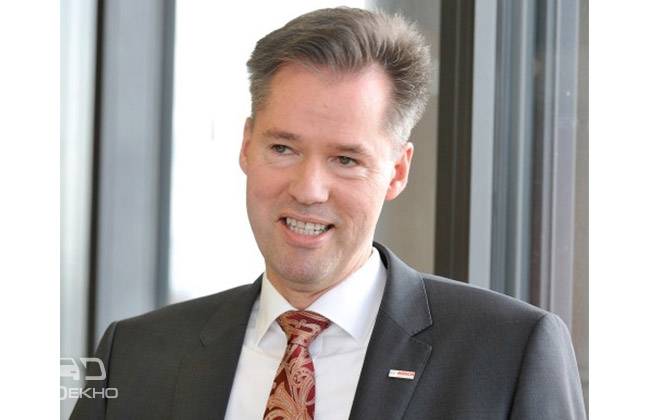 Disquiet over the ban placed by the Supreme Court on registration of diesel vehicles, is not yet ready to be extinguished. Within days after comments from Jaguar Land Rover CEO, in which he stated JLR's cars rather act as air-purifiers than air-polluters, Bosch has also jumped the boat in order to defend the technology employed in diesel cars.
While talking to Autocar Professional, Dr. Markus Heyn, member of Board of management for Bosch, emphasised the importance of technology used in diesel cars and said that it is a matter of fact that sometimes diesel automobiles emit even 10 times lesser polluting particles than their petrol counterparts. "Today in Europe, the diesel engines are a factor 10 better than the gasoline engines in the parameter of particulate matter because all of them carry a particulate filter. It might not be so well known but it is the truth of the matter," he was quoted (Gasoline is synonym for petrol). He added that the 2020 deadline for India to meet BS-VI norms is feasible, though challenging. Bosch is a technologically advanced company and already has solutions in place as to when and if any problem arises from the implementation of new emission norms. But, Dr. Heyn stated that the company won't be importing everything and will largely rely on its Indian technical centre.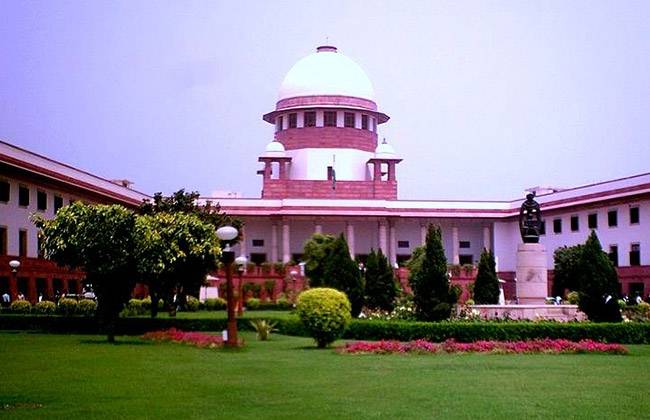 The Supreme Court banned the sale of vehicles in Delhi for a period of three months which had a diesel engine of capacity 2,000cc or more. The rationale placed behind the ban is that diesel engines are more polluting than petrol ones and when you place a ban on vehicles which have a large engine capacity (which are generally costly too), you control some amount of pollution. Various carmakers like Mahindra and Tata have started working on alternative options, observing the uncertainty over the future of this order.
CarDekho
Resentment over 'Diesel-Ban' grows stronger; Bosch joins the wagon