Riding on the success of its Kwid hatchback, Renault is now planning to aggressively expand its network reach across the country. The brand will increase its dealership network from 208 facilities to 240 facilities by the end of this year, informed a press release on Wednesday.  
All the new Renault dealerships, to be inaugurated in India this year, will feature a common design language, called ReanultStore Concept by the French manufacturer. It will help 'best address the evolving needs of customers by highlighting the value of the brand, products, services and accessories in a modern and more effective manner.'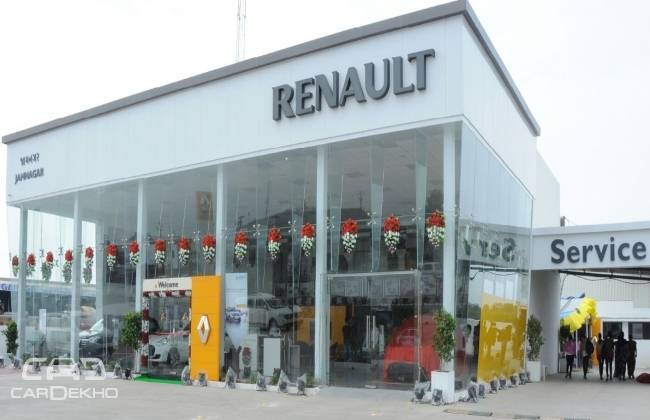 Renault is also targeting a holistic motoring experience to the customer through these novel outlets. Here, Renault aspired to take care of all automobile-related needs of the customer; from test drives to delivery and after-sales support, added the release. 
The Renault Kwid has been consistently featuring in the list of the top selling cars in the past several months. In order to cash in on its popularity further, Renault is concentrating on building the brand in India.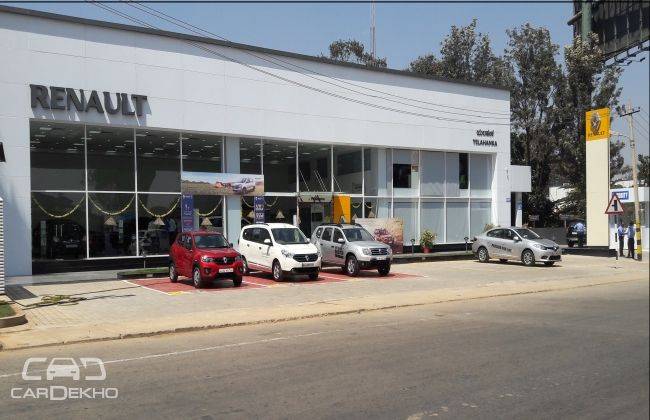 Expanding the network presence is thus imperative for this pursuit. The hinterlands of India will now be targeted by Renault along with the major cities of the country.
Overall, Renault has managed to make its presence felt in India as one of the fastest growing automotive brands. With a comprehensive blueprint for further expansion in place, it is now aiming at achieving a five percent market share by this year. 
Feel free to voice your experiences with Renault dealerships and any other suggestions for the automaker in the comments section below. 
CarDekho
Renault To Get 240 Facilities By Year-End