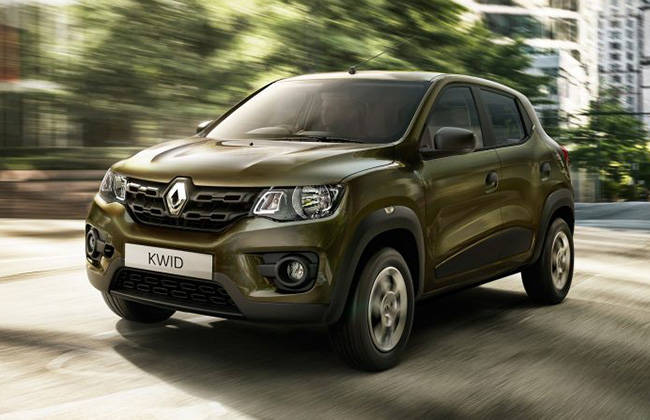 French carmaker, Renault, is mulling to export its entry-level hatchback Kwid to Brazil. The planning has made its way through at a time when the automaker observed enormous response to Kwid's launch and registered over one lac bookings within four months. Exports are anticipated to start from next month.
Mr. Sumit Sawhney, CEO and MD Renault India Country, apprised that they will be making exports of Kwid to Brazil, in parts, starting next month. The company was exporting small numbers of its popular SUV Duster to Brazil and Kwid will be shipped as SKDs (semi-knocked down units). The automaker will now ramp up the production at its alliance factory with Nissan, in Oragadam, near Chennai. Although, Mr. Sawhney refrained from disclosing the exact number that will be exported to Brazil.
Emphasising on the importance of domestic market, he said, "Right now we are making about 6,000 units (per month). We want to increase it to 8,000 units (per month) and by March we will be crossing 10,000 units."
Sawhney was confident about carmaker's future market share and stated the firm was confident about registering 5 per cent share by the end of 2016 itself. "In December (2015) we had 4.5 per cent market share, then in January it was 3.8 per cent. This month we have 4.5 per cent market. We are working very hard to achieve 5 per cent market share by the second half of 2016," he further added.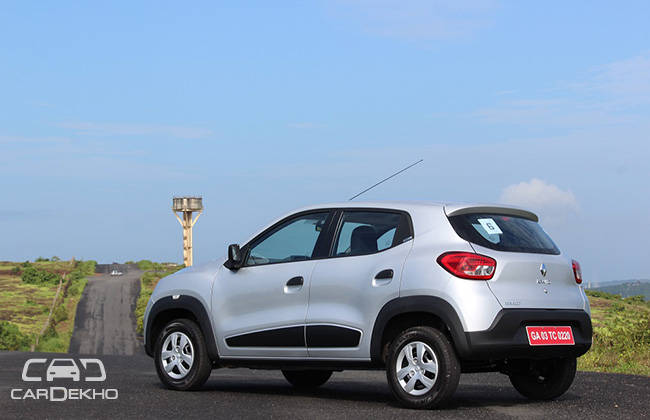 Kwid was launched at the end-september, with a starting price of Rs. 2.56 lac. Since then, the hatchback has become massively popular in its target segment, as it upholds a beautiful combination of new features and an economic price tag. The high-stance given to the car provides it with a dominating look and has worked for the company. Deliberating on the leaning inclination of consumers towards the car, Renault unveiled a 1.0 litre AMT version of the car at the recently concluded Auto Expo 2016.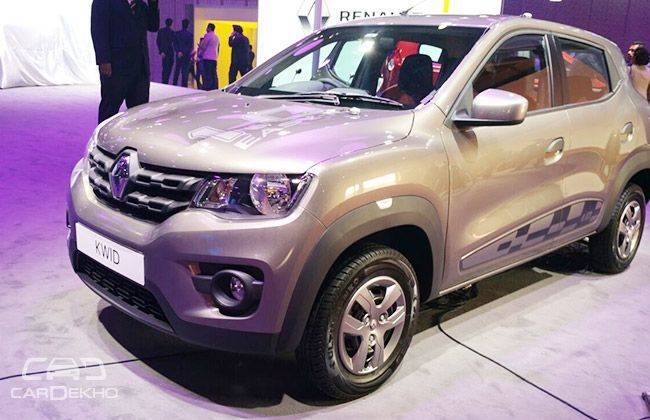 Kwid received an overwhelming response in the domestic market, with more than one lakh bookings in four months since launch, a top company official mentioned. Renault, which has set a target of garnering 5 per cent market share by the end of 2017, has already touched 4.5 per cent in February, the official added.
CarDekho
Renault to Export Kwid to Brazil from Next Month