It's safe to say that we are living in that time of the century when almost every global automaker is pondering upon taking steps towards the future of automobiles. Thus, we often get to hear about automotive giants collaborating with technology giants of the world in order to instigate work on the next generation of automobiles. One such collaboration took place recently as one of the biggest automotive alliance comprising of Renault-Nissan signed a global multiyear agreement with technology giant Microsoft. As a part of the deal, the respective companies will work together to bring in next-gen technologies for connected driving in cars.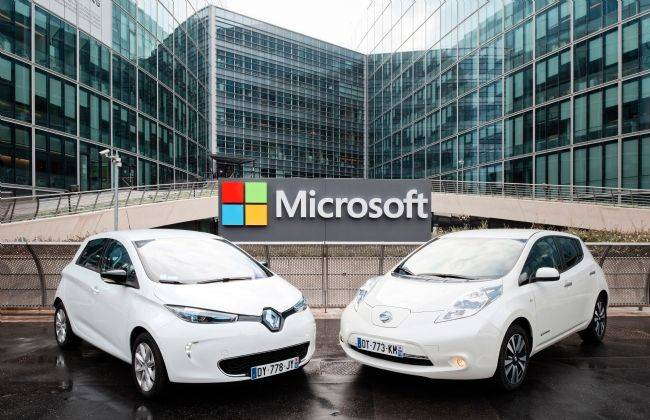 Taking help of Microsoft's intelligent cloud offering – Microsoft Azure, the new services to be developed will improve customer experience through features such as advanced navigation, monitoring the car from a distance, predictive maintenance and over-the-air updates. Currently, Renault-Nissan alliance is working towards autonomous driving and connectivity features for cars. Through this partnership, the Alliance will strive to develop technologies to equip more than 10 future models with autonomous driving technology to be launched by the year 2020.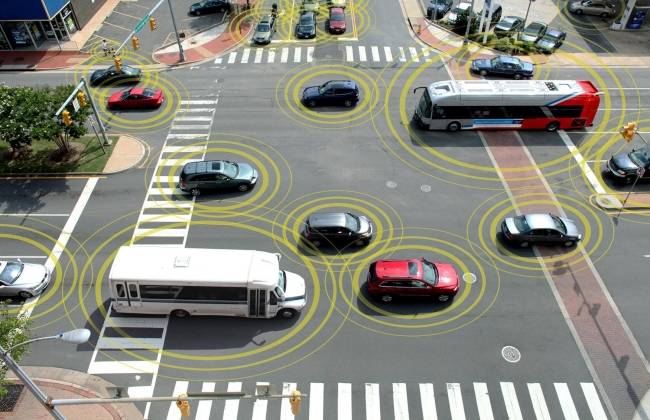 Talking about this partnership, Ogi Redzic, Renault-Nissan alliance senior vice-president, Connected Vehicles and Mobility Services expressed, "A car is becoming increasingly connected, intelligent and personal. Partnering with Microsoft allows us to accelerate the development of the associated key technologies needed to enable scenarios our customers want and build all-new ones they haven't even imagined. We aim to become the provider of connected mobility for everyone with one single global platform."
Undoubtedly, with the collaboration of such experienced players in their respective industries, it will be a win-win situation for the customers of the future. Going by the rate at which automobile companies are investing in future technologies, that future doesn't seem to be too far for us to get our hands on!
CarDekho
Renault-Nissan Partners With Microsoft To Work On Next-Gen Connected Driving