The Deal Went Through For Rs 80 Crore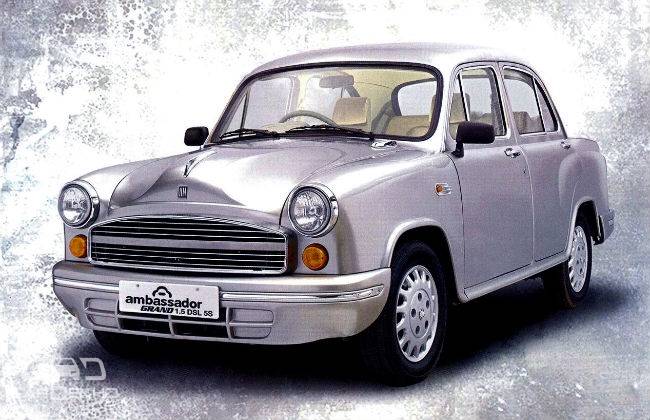 Last month we learnt that French automotive group PSA has signed a joint-venture deal with CK Birla Group to manufacture and sell vehicles and components in India by 2020. Now, the two enterprises have inked another agreement for the iconic Ambassador marque. The iconic marque, including trademarks, has been acquired by the French automotive group in a deal worth Rs 80 crore.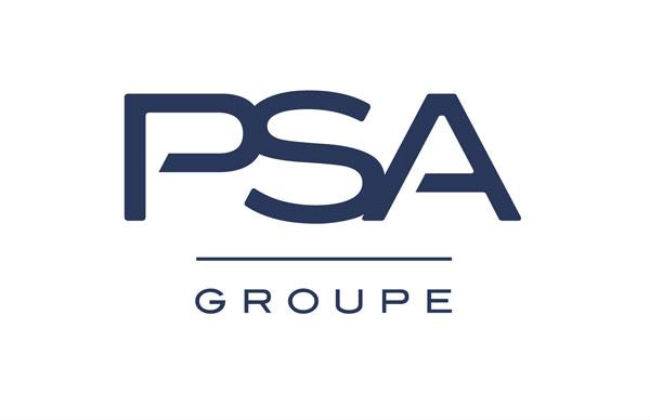 The Ambassador was one of the longest running marques in the world of automobiles. It was based on the 1956 Oxford series III, which was built by the now defunct British automaker - Morris. The Ambassador's production lasted for almost six decades, from 1957 till 2014. It was manufactured by Hindustan Motors, which is part of Birla Technical Services, and was the largest carmaker in India before Maruti Udyog (now Maruti Suzuki) established itself here in the beginning of the 1980s. PSA Groupe hasn't mentioned when and how it intends to use the legendary Indian car marque.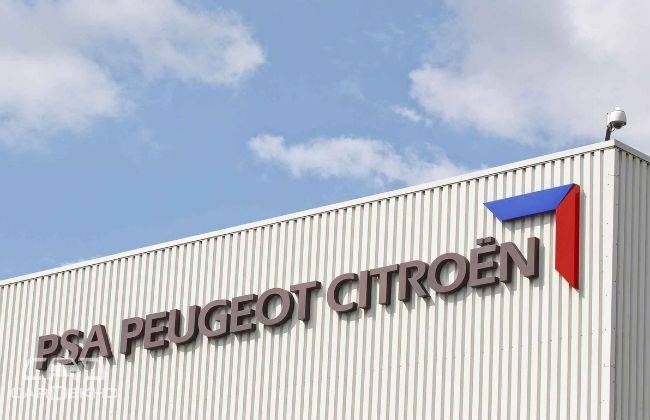 As per the agreement signed in January 2017, PSA Groupe will hold a majority stake in the joint-venture agreement with Hindustan Motors Finance Corporation Ltd (HMFCL). The French group will assemble and distribute passenger cars under its own brand name in India. PSA Groupe signed another agreement with AVTEC Ltd for manufacture and supply of powertrains. The manufacturing plants for vehicles and powertrains will be set up in Tamil Nadu.
The French automotive group will initially invest around Rs 700 crore and the inceptive annual manufacturing capacity will be capped at around 1 lakh vehicles. This capacity will be followed an incremental growth, based entirely on how the market responds to PSA products. The company is banking on a significant level of localization in order to keep the end product cost competitive.
CarDekho
PSA Groupe Acquires Ambassador Marque From Hindustan Motors