The hybrid hypercar race was never a cold affair to begin with, but it looks like things are ready to get hotter. Ferrari is set to introduce the LaFerrari Spyder to rival the likes of the Porsche 918 Spyder. Rumours of the model's arrival were afloat since 2014 and Sergio Marchionne, Ferrari's newly appointed CEO has finally confirmed the Italian supercar maker's plans to produce it.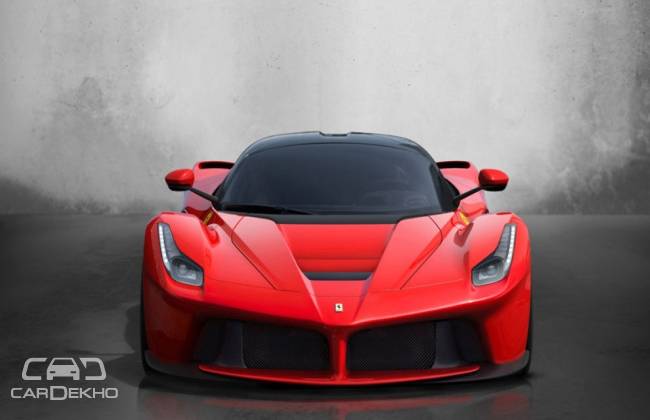 Only 499 units of the LaFerrari coupe will ever be made and each one has already found a home with the prancing horse's deep-pocketed clientele. At the heart of Ferrari's first hybrid is a 6.3-litre, V12 engine that produces 800 PS of power at 9,000 rpm and 700 Nm of torque at 6,750 rpm.
Editors Pick: Honda BRV/MUV/SUV? The indecisive Honda
The petrol internal combustion engine (ICE) is complemented by an electric motor that raises the total output to 963 PS of power and a tarmac churning 900 Nm of torque, which propel the car to a top speed of over 350 kmph. The 0-100 kmph run is completed in less than three seconds, while 300 kmph comes up in just fifteen seconds, with the grunt channeled to the rear wheels through a 7-speed dual-clutch automatic gearbox.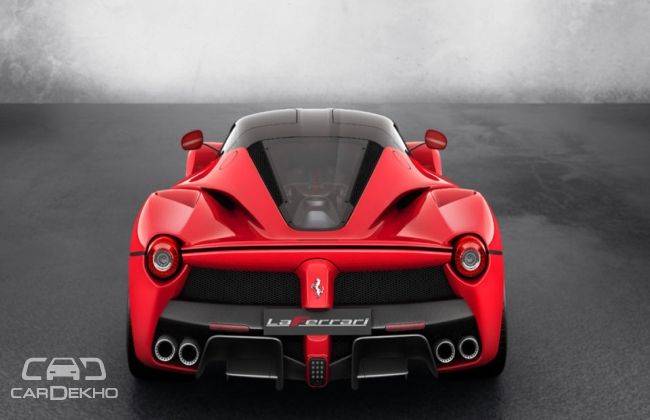 The Spyder is expected to use the same powertrain as the coupe, though the top speed may be lower due to the added weight. Marchionne said that customers had already approached Ferrari with requests for a drop-top, leading many to believe that the convertible hypercar will make its debut as early as next year. Once introduced, it will be the third iteration of the LaFerrari after the coupe and the track-only FXX K.
CarDekho
Official: Ferrari LaFerrari To Go Topless!