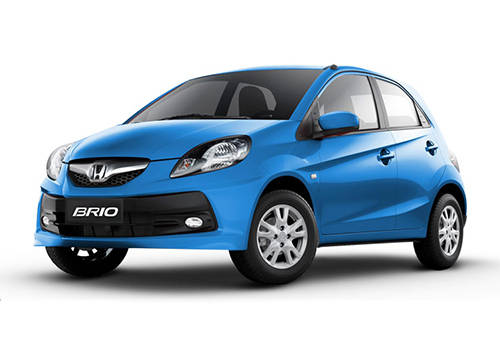 The next-generation Honda Brio will be a global model unlike the present one, which is made exclusively for India. Honda has stated that it is working on new platforms for its cars and the one underpinning the next-gen Brio will have global outreach.
Yoichiro Ueno, president and CEO of Honda Cars India, said at an occasion that the new platform for the upcoming Brio is developed in Thailand and the same will support the next-gen Amaze as well. He was quoted as saying, "It is a global model and not exclusively for India. Honda's R&D is developing some new platforms and in that case it is shared with India also. The platform is developed mainly in Thailand but in collaboration with Japan and India."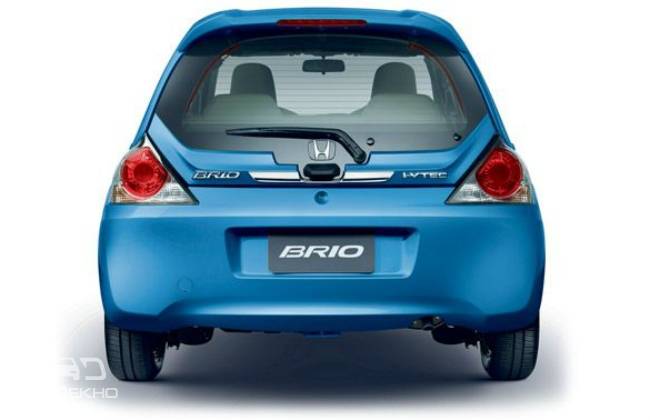 It is reported that the production of the next-gen Brio is likely to start in India by February 2018, though no details about it could be verified. The production will take place at the Greater Noida manufacturing facility. The other production facility is in Tapukara, Rajasthan, which will take care of the BR-V's production.
The current version of the Brio is based on the same platform that supports the Amaze and the Mobilio. The carmaker unveiled a facelift for its hatchback in Indonesia some time back. While it was mostly focused on interior updates, we expect Honda to update mechanical drives and safety features as well in the next-gen model. But to know what it really has in the workshop for the car, we'll just have to wait and watch!
CarDekho
Next-Gen Honda Brio To Be A Global Model