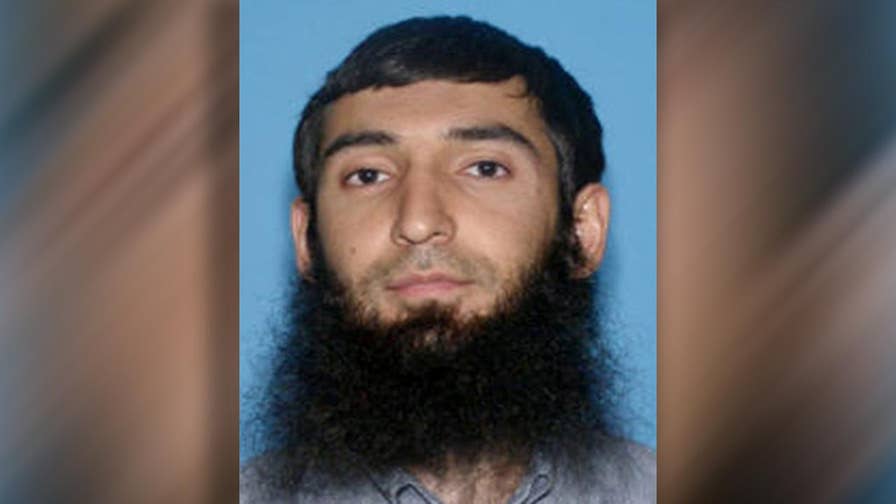 New York, Nov 29: The suspect in the October 31 terror attack in New York, the deadliest in the city since September 11, 2001, has pleaded not guilty to murder and other criminal charges.

Sayfullo Saipov, 29, briefly appeared in a federal court in New York on Tuesday for his arraignment on a 22-count indictment, Xinhua news agency reported. 

The Uzbek native who came into the US legally in 2010 is charged in connection with the October 31 terrorist attack, in which he ploughed a truck onto a busy bike lane in Manhattan, killing eight people and injuring 12 others.

The 22-count indictment against Saipov include eight counts of murder and 12 counts of attempted murder, both in aid of racketeering, and one count of providing and attempting to provide material support to the Islamic State (IS) group, among others.

According to the indictment, Saipov allegedly told authorities he was inspired to carry out the attack by IS videos he had watched on his phone.

The most serious charges against Saipov carry the death penalty.

The next hearing in Saipov's case is set for January 23. 
 
IANS