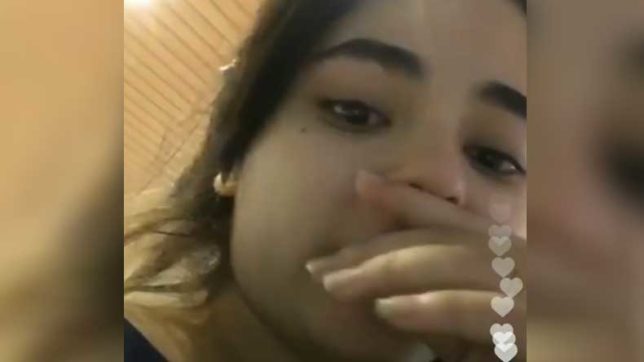 Mumbai, Dec 10: The Mumbai police tonight arrested the man who allegedly molested actor Zaira Wasim onboard a Delhi-Mumbai flight, officials said.

Sources, however, did not immediately reveal the identity of the man nor gave any other details.

The 'Dangal' actor had alleged she was molested by a middle-aged co-passenger on board the Vistara flight last night.

The Mumbai police had registered a case against an unknown person in connection with the incident.