The Mitsubishi Eclipse Cross Is Heading For Its World Debut At The Geneva Motor Show Next Month.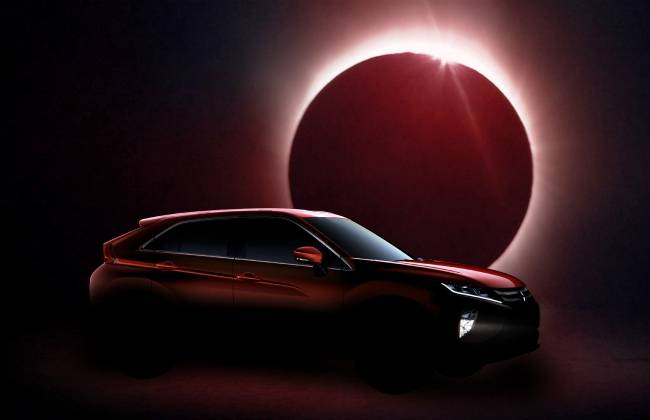 Japanese automaker Mitsubishi's new compact SUV, which was teased last month ahead of its world premiere at the 2017 Geneva Motor Show in March, is named the Mitsubishi Eclipse Cross. With this, the speculations about the new compact SUV's naming – that the car will borrow the name of Mitsubishi Motors Corporation's coupe model sold in the US since1989 – seem to have come true. The automaker has just added an extra 'Cross' to the label, which according to MMC is short for crossover.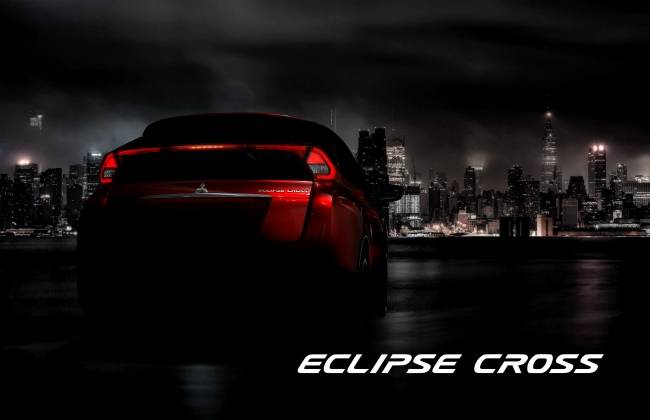 The Eclipse Cross, touted to be Mitsubishi's major all-new model in recent years, is expected to go on sale in the USA first – probably later this year. This will be followed by its launch in other markets. Speaking of its positioning in the line-up, the Eclipse Cross will sit between the Outlander Sport and the Outlander (not available in India any more), and will take on the likes of the Skoda Yeti, Hyundai Tucson, and others. It will be based on Mitsubishi's Dynamic Shield design language and the automaker has highlighted in an official release that it will feature a new exclusive 'high-saturation' shade of red.  
Will it come to India? To put it straight, expecting it here in the near future is a little far-fetched. Though Mitsubishi's revival began recently under the Renault-Nissan alliance and the leadership of Carlos Ghosn, we are yet to see the ripple effects in its Indian operations. Our guess is, Mitsubishi would currently be focusing on bringing the all-new Pajero to India. The Eclipse Cross might make it to India at a later date since most of its rivals are present in the country, but Mitsubishi will need to localise the car and price it right to ensure that it remains competitive. Stay tuned to CarDekho for more updates on the Eclipse Cross.
CarDekho
Mitsubishi To Name Its New Compact SUV Eclipse Cross