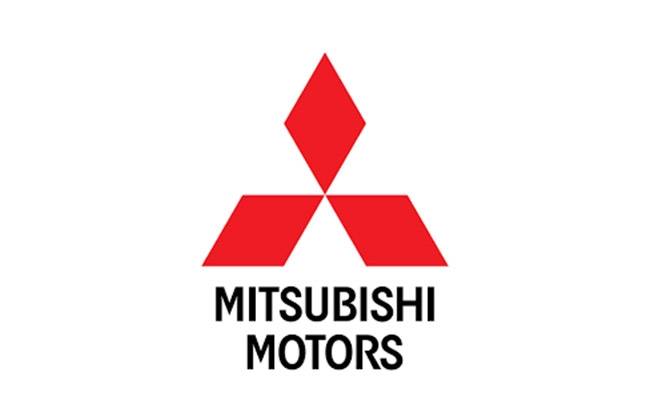 Within days after Toyota recalled around 2.9 million vehicles, another Japanese carmaker has got itself into trouble. This time it is Mitsubishi which had to recall nearly 3.7 lac automobiles. While the former callback affected four-wheelers all over the world, the latter affects the ones in Japan. Mitsubishi said that the recall was due to a fault with installation of right-turn indicator switches in its products.
Some of the models affected are Outlander, Galant and Pajero and those made between 2005 and 2014. Mitsubishi Delica took a major hit, too. It is a MPV, mostly used for commercial purposes. Out of all the cars, only Pajero comes to India. This time well we have managed to retain our luck and are not affected by the retrieval.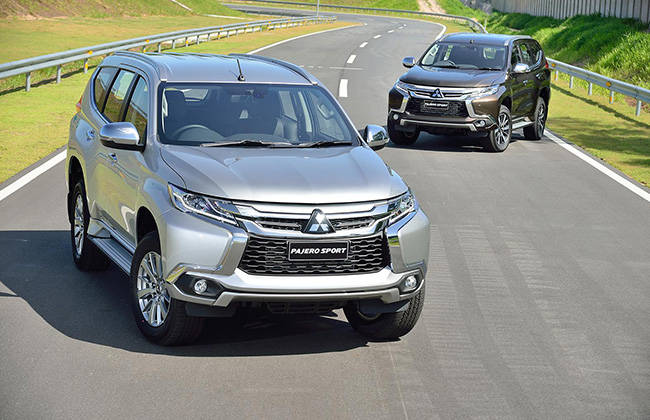 Toyota recalled its vehicles two days back over a seatbelt issue. The company was worried that the safety equipment might be severed in a crash, leaving passengers prone to severe injuries. Some time before it had retrieved its four-wheelers over defective airbags. Though the issue of airbags was with Takata, which used to supply them to the carmaker. Recalled cars do not have to undergo major transformation and it has happened many a times that the dealer takes less than an hour to fix the issue.
In recent times, automakers have become more cautious when it comes to installation of safety features in their cars. It comes in the light of fatal accidents taking place all over the world and subsequent lawsuits which are filed. Even in India, the Government is mulling over to make airbag compulsory in cars. Generally, companies opt to offer airbags only in higher trims as they want to cut cost in a highly competitive market. This results in production of unsafe cars, leaving passengers unprotected in case of any accident.
CarDekho
Mitsubishi Motors Recalls 3.7 lacs vehicle in Japan