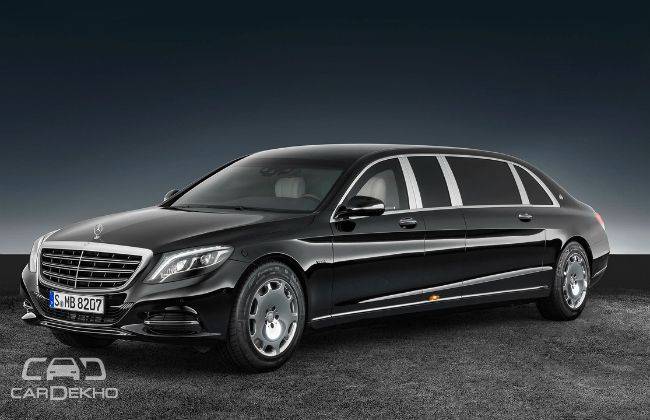 Mercedes-Benz has revealed the armoured version of the S600 Pullman limousine online. The armoured version is known as the 'S600 Pullman Guard' and will have its public debut at the upcoming 2016 Paris Motor Show. The Mercedes-Maybach S600 Pullman Guard will be priced at 1.4 million Euros (Rs 10.45 crore) in Germany with taxes, and initial deliveries will take place in the second half of 2017. Speaking with respect to India, Mercedes-Benz introduced the Guard version of the stock Maybach S600 at Rs 10.5 crore (ex-showroom, New Delhi) earlier this year.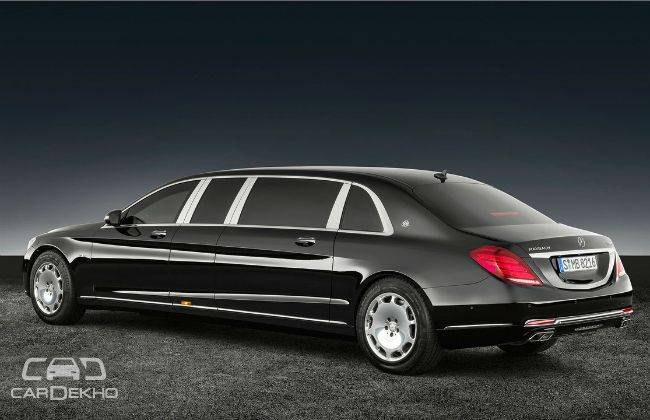 The Mercedes-Maybach S600 Pullman Guard offers VR9 bullet resistance. The vehicle also comes with a Directive ERV 2010 blast rating, which means it can withstand a blast of almost 15kg of TNT from a distance of 6.5 feet. The behemoth tips the scale at 11,200 pounds (5080kg) and Mercedes says that the additional protection has no effect on the interior dimensions of the limo. Even on the outside, it looks identical to the stock S600 Pullman.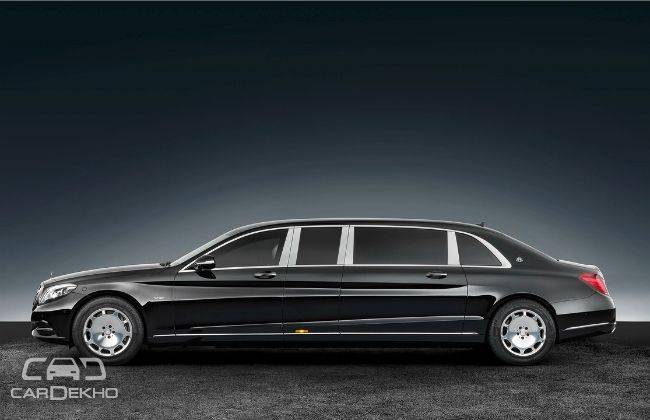 Mechanically, the S600 Pullman Guard will be pulled by a 6.0-litre bi-turbo V12 motor similar to that of the S600 Pullman, S600, and S600 Guard. The engine is capable of producing 523PS of max power and 830Nm of peak torque.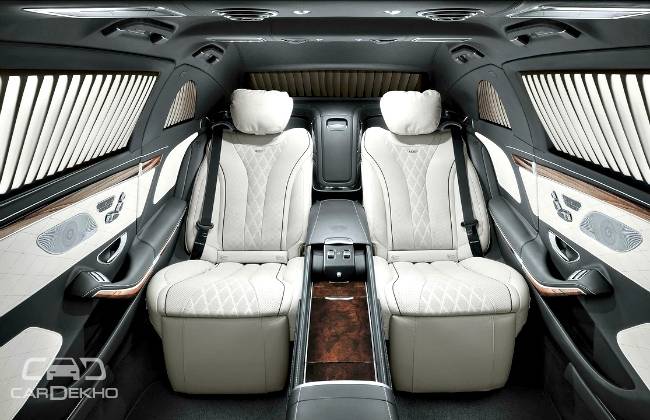 CarDekho
Mercedes-Maybach S600 Pullman Guard Limo Revealed