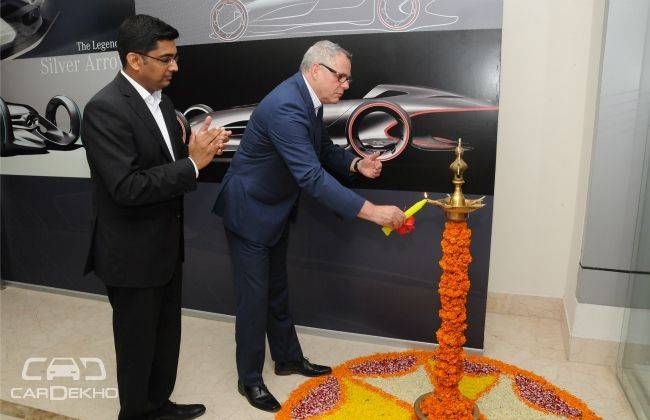 Mercedes has inaugurated a new R&D facility in Bangalore. Spread over 119,227 sq ft, this facility is located in Whitefield at "Gopalan Global Axis" and can house approximately 900 employees. The Mercedes-Benz R&D India (MBRDI) Pune facility at Hinjewadi was inaugurated last year and now adds 23,318 sq ft to its floor space, along with a seating capacity of 203 more researchers/employees, taking the total capacity to 600 seats. With this expansion, Daimler (Mercedes-Benz's parent company) confirms its commitment towards the expansion of R&D and IT in India.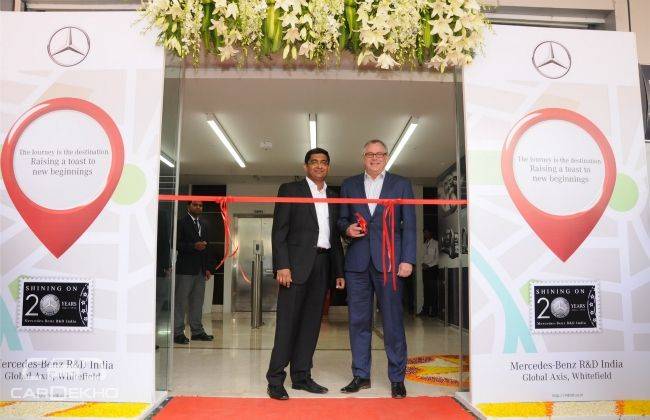 MBRDI supports Daimler's research, IT and product development activities and focuses on topics ranging from computer-aided design and simulations (CAD, CAE) for powertrain, chassis and exteriors, to embedded systems, telematics and developing various IT applications and tools. The satellite office in Pune specializes in interior component design and IT engineering. It is one of the largest R&D centres of Daimler outside Germany.
Thomas Merker, vice president, body & safety, Mercedes-Benz cars development and acting chairman, MBRDI, said: "The digital transformation of our company is in full swing and is affecting our entire value chain. Our India center through its talented workforce provides the necessary gilt edge raising the digital quotient of the company. MBRDI supports multiple regional hubs of Daimler in keeping the product on computer for as long as possible."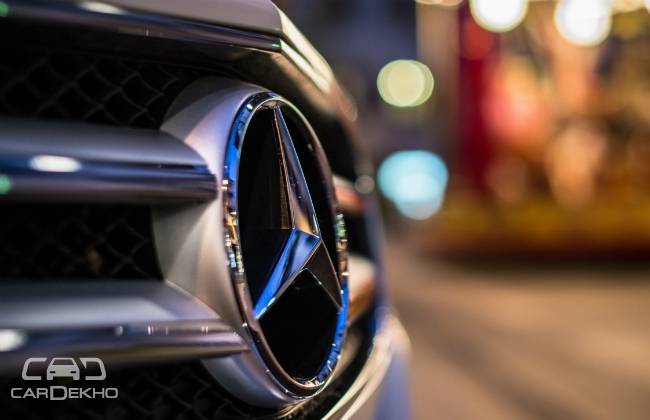 Manu Saale, MD & CEO, MBRDI, stated: "At MBRDI, we are firm on our mission to be a Center of Excellence within Daimler for Engineering & IT. Now with 19 years behind us, we are excited about our growth and what we offer here at MBRDI. We have graduated higher up the value chain and contributing significantly in some niche areas of digital product development. With the proximity of the new office to our head office at Whitefield Palms, we ensure that functional collaboration while offering our colleagues with best in class infrastructure and facilities."
This comes as great news for talented Indian engineers who now stand a chance to work with one of the leading carmakers of the world. Apart from generating employment, it will also add to the 'Make in India' campaign.
CarDekho
Mercedes-Benz Inaugurates New R&D Facility In Bangalore