Los Angeles, Sep 3: Music icon Madonna has announced that she has moved to Portugal. 
The 59-year-old pop diva took to Instagram to make the news official. 
"I used to be a basket case but now I live in Lisbon!" wrote Madonna, alongside a picture of different types of Portuguese baskets.
Earlier, the "Love Profusion" singer had shared a post with a painting, saying the energy of the country is a new source of inspiration and the move will add value to her forthcoming film "Loved".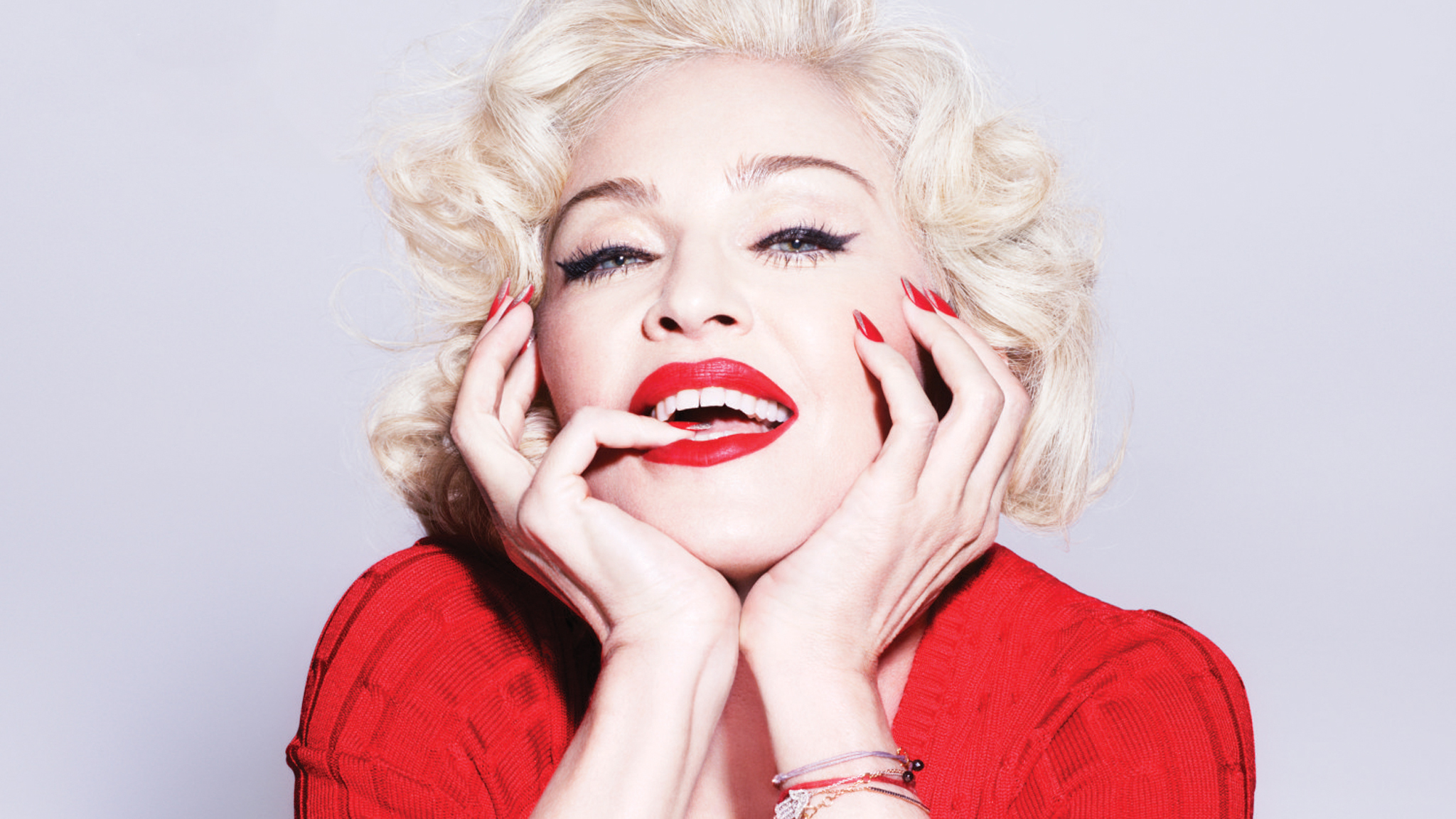 "The energy of Portugal is so inspiring. I feel very creative and alive here and I look forward to working on my film 'Loved' and making mew music! This will be the next chapter in my book! It's time to conquer the world from a different vantage point!" she wrote.
According to a report by The Guardian, Madonna has shifted base to Portugal after her adoptive son, David Banda (11) joined the Benfica Football Team Youth Aacademy. 
She has been staying in a hotel, after buying a house in the resort of Sintra, 27 km north-east of Lisbon.
PTI