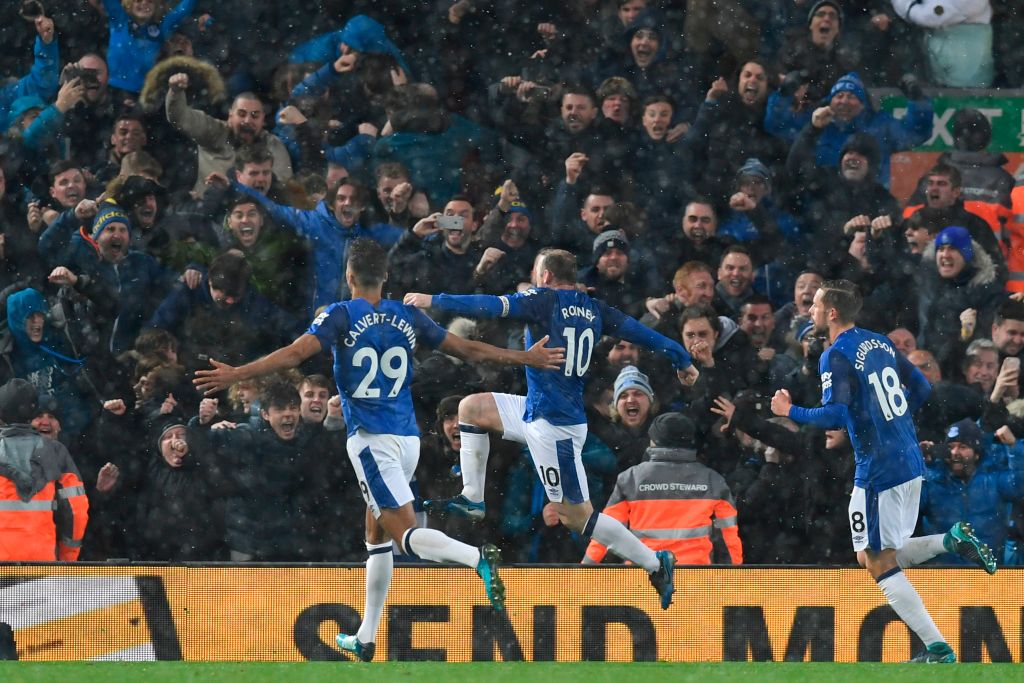 Liverpool (England), Dec 10: Liverpool played to a 1-1 draw Sunday against Everton in the Merseyside derby in the English Premier League's 16th round.

Liverpool went up 1-0 on a goal from Mohamed Salah in the 42nd minute of the contest at Anfield Stadium, reported Efe. 

Everton managed to score the equalizer when Wayne Rooney converted a penalty in the 77th minute.

With this home draw, Liverpool is in fourth place in the Premier League, with 30 points, while Everton is in 10th place, with 19 points.

In the same round, Arsenal snatched one point with a late 1-1 away draw against Southampton to take fifth place, with 29 points.
 
IANS