The Concept Was Unveiled Back In 2012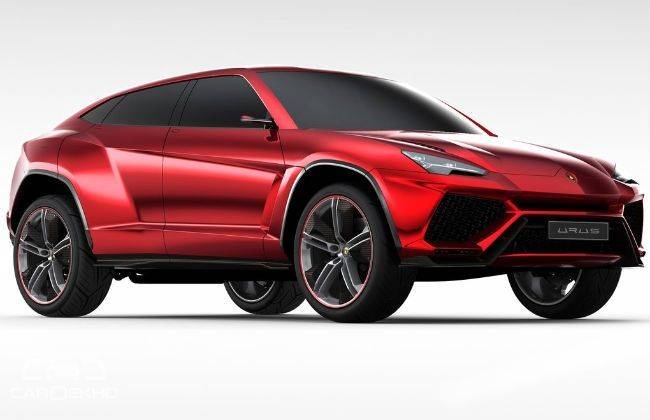 Let's start this one with a question. Can you name an SUV that wears a Lamborghini badge? Well, with the company's short list of offerings since its inception in 1963, it isn't difficult to find out that the Italian carmaker has produced just one SUV during its existence over five decades. It was of course the LM002 which, though a far cry from Lamborghini's best efforts, did what it was meant to do to back then – scare the hell out of everyone inside and around it!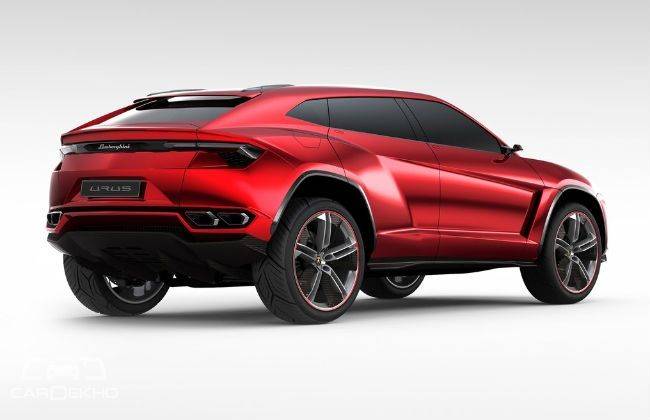 Over the years, the fiery, flamboyant minds that established Lamborghini as a supercar brand have transformed into wise ones. Ever since the company was taken over by Audi in the late '90s, Lamborghini has started making cars that were not just good for bedroom posters, but also for people who wanted something exquisite and user-friendly at the same time. This sane-thinking has led to the recipe of the company's second-ever SUV, the Urus. The concept of the Urus was unveiled back in 2012 and Lamborghini, like it always does, has taken its own sweet time to get things in place. The Italian car firm has finally announced that it will start the production of the Urus in April 2017.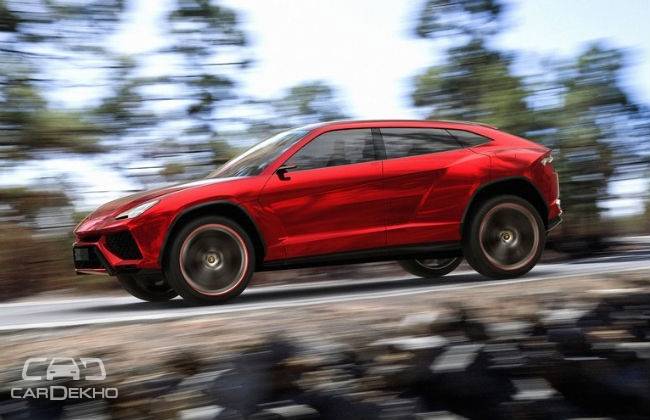 The Urus will feature a few firsts for the Italian car firm. First of all, it will be an SUV for the modern age. The LM002's production stopped in 1993 – that's nearly a quarter of a century ago. A lot has changed since then and Lambo has never made an SUV after that. Secondly, the Urus will feature the company's first-ever plug-in hybrid system – a wise move that reflects the company's commitment towards an environment-friendly future. Thirdly, the Urus will be the first car to feature a V8 engine since the Lamborghini Jalpa, which saw the end of production in 1988. Lastly, the V8 will be twin-turbocharged. All the engines that Lamborghini equips its other cars are naturally aspirated.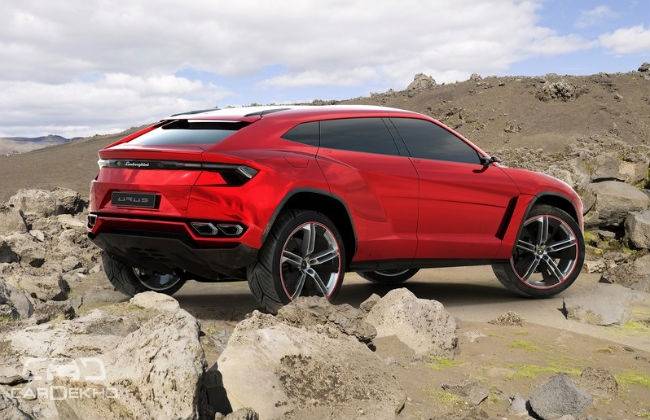 The Urus will be manufactured at Lamborghini's only production plant in the world in Sant'Agata Bolognese, Italy. An official at Lamborghini India said that the company is banking on the Urus to be a strong seller in India. The carmaker feels, he further added, that the Urus has the potential to double its annual production numbers.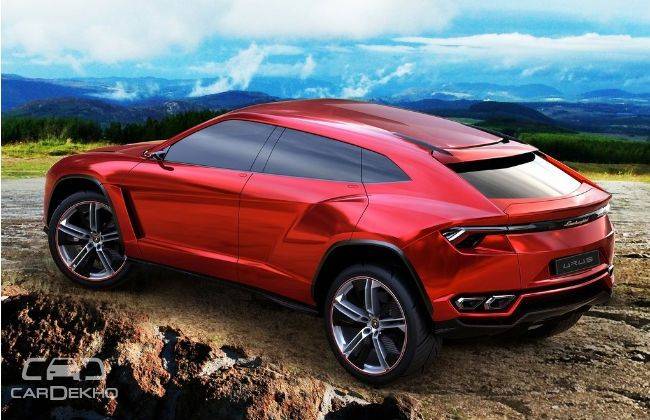 We can't wait for it to arrive on our shores. We also think that Bentley will be concerned for its Bentayga. What's your take?
CarDekho
Lamborghini Urus To Start Production In April 2017