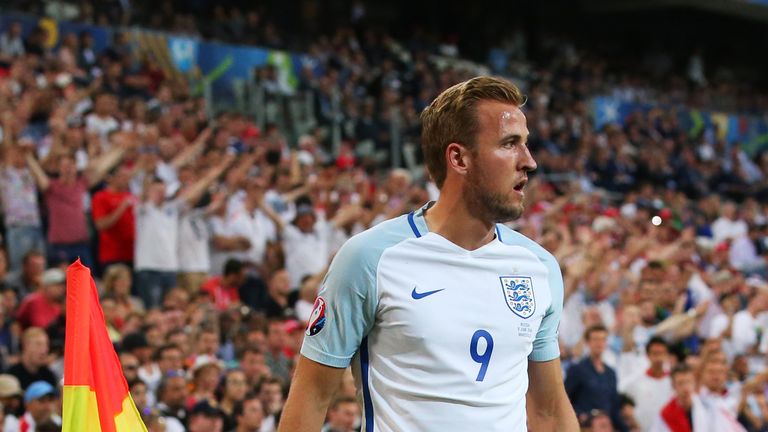 New Delhi, Nov 2: Germany football legend Lothar Matthaus on Thursday named England striker Harry Kane as the successor of Argentine star Messi and Portugal's Ronaldo.

The first ever player to be named the FIFA World Player of the Year, Matthaus said Kane has a lot more potential than he displays on the field. 

"There are lot of options but at the moment I like (Harry) Kane from Tottenham Hotspur. He is the top scorer in England, not for the club but for the national team as well," Matthaus said at the Royal Stag Barrel Select Perfect Strokes event here. 

"He has power and more potential than he shows and he has a great chance to be the next top player after Messi and Ronaldo," he added.

Matthaus, who led the erstwhile West Germany to the World Cup title in 1990, also said that the quality of football is better in Europe than South America because many top players from South America play in Europe.

"European football is stronger than South American football especially the club teams because all the big players from South America play leagues in Europe. The other reason is they spend lot of money in the academies and I see this is the way to the future," the 56-year-old said.

When asked about the best moment of his career, Matthaus said: "I have played with lot of clubs and won several titles but if you win a World Cup and you are the captain of that team it is the highlight of your career."
 
IANS