Hitachi Automotive Systems And Honda To Create A Joint Venture Company For Electric Vehicle Motors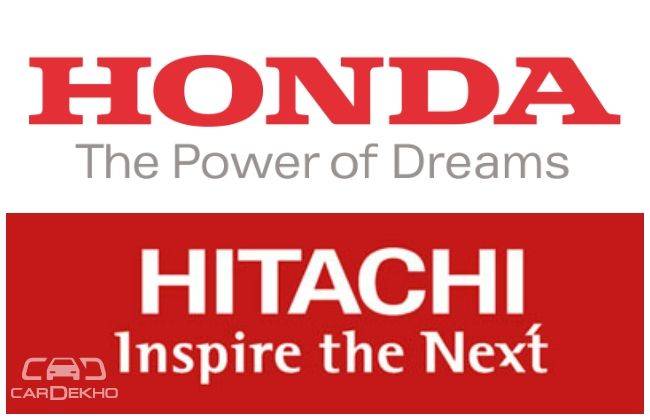 Everyone has become accustomed to news from around the world about the future of automobiles – how they will be electric, non-polluting, autonomous and connected to the infrastructure. While all this sounds great and every automaker wants to be a part of this great change, the costs involved in research, development and implementation of the tech can go beyond the GDP of several countries put together! That's where collaborations come in. To keep the expenditure in check, automakers join forces with companies working towards the same goal.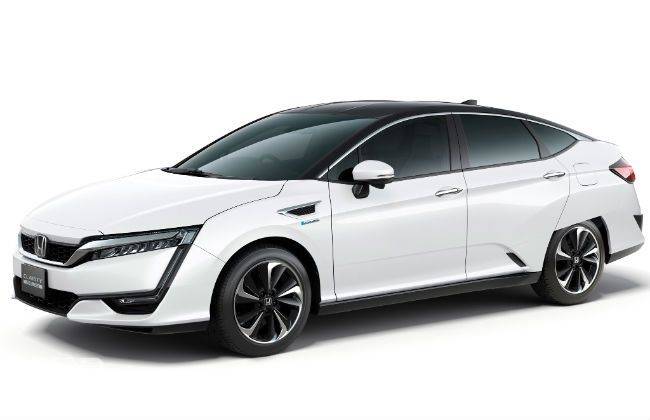 News has now surfaced that Japanese auto giant Honda Motor Co. Ltd (HMCL) has signed a Memorandum of Understanding (MoU) with compatriot Hitachi Automotive Systems Ltd (HASL), which aims to establish a joint venture company for the development, manufacture and sales of motors for electric vehicles.
HASL is quite the old hand in developing motors for electric vehicles (EV). The company started selling motors for EVs in 1999 and, since then, has been investing heavily in refining the capabilities of its motors for EVs. Over the years, it has delivered high-output, lightweight and compact electric vehicle motors to automakers worldwide.
In 1999, HMCL also launched its first car, the Insight, which was powered by a hybrid powertrain. Honda, as we know, has been working hard at honing its recipe of electric cars, with its FCX Clarity being a prime example. This joint venture between the Japanese duo will help the companies reach their ultimate goal faster. Both the firms believe that this tie-up will also help strengthen their competitive advantage as well as the business foundation for the development of motors for electric vehicles.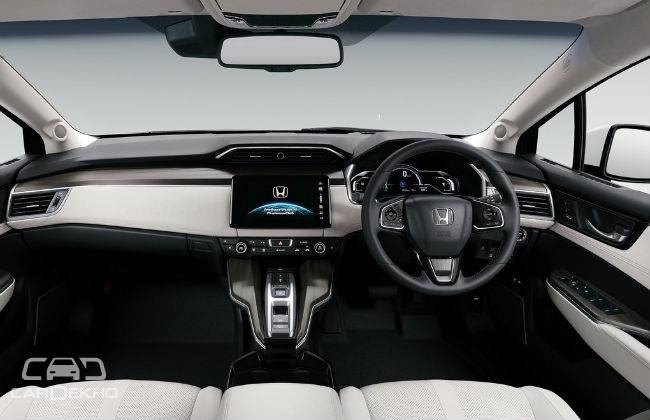 Subsidiary operations of the new Japan-based joint venture are planned for the United States and China, each with manufacturing and sales functions. The signing of the final agreement for the establishment of the joint venture is scheduled for the end of March this year.
CarDekho
Japanese Duo Signs MoU For Electric Vehicle Motors