Kwid Gears up to Explore International Market
null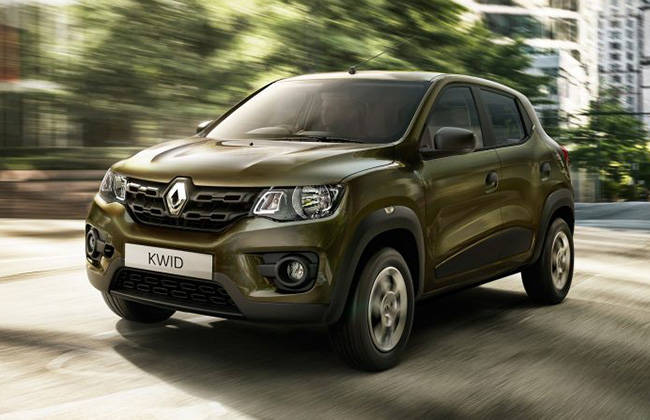 Encouraged by the enormous success in the Indian market, Renault now plans to step-in the international market with its entry-level hatch Kwid. The French automaker has previously announced that it will be venturing in Brazil. Now, the company is targeting the SAARC nations, with Sri Lanka being the first, as part of its expansion strategy.
Mr. Sumit Sawhney, managing director of Renault India, told Autocar Professional, "After receiving a great response for the Kwid here, we are now planning to aggressively export the car to other international markets. We will export to the SAARC markets first, starting with Sri Lanka."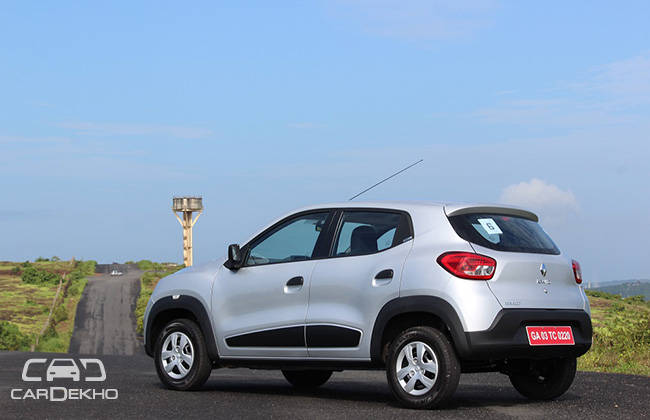 Mr. Sawhney elaborated that they plan to exploit the full potential of the neighbouring market. Though he said that initial volumes would be low given the current duty structures. "With such high levels of localisation, the decision to export the Kwid provides a lot of opportunities for our suppliers as well, as spares and kits come in the picture," Mr. Sawhney added. There are reports that the French maker might enter African market too, with its hatch.
Mr. Sawhney said that the company plans to increase production to 10,000 units by March 2016 and bring down the current waiting period by almost 35-40 percent. Currently, it stretches up to 4-5 months depending on the variant of the car. 
Renault has given particular attention to the promotion of Kwid. Earlier, the carmaker participated in "Make-in-India" week, and Mr. Sawhney had gifted a prototype of Kwid to Shri Narendra Modi, the Prime Minister of India.
Renault also showcased an AMT variant of KWID at the recently concluded Indian Auto Expo 2016. If the automaker is able to price its to-be-launched vehicle competitively, the car can prove to be a nightmare for its competitors, given the reach of overall appeal of the car combined with ease provided by an automatic transmission.
CarDekho