here's A Complimentary Towing, 50 Per Cent Off On Customer Liability Post Insurance, Anti-Rust Treatment, Free Engine Oil Replacement And Much More On Offer! 
After Mercedes-Benz, South Korean automaker Hyundai has extended service support to its flood-affected owners in Mumbai and Vapi.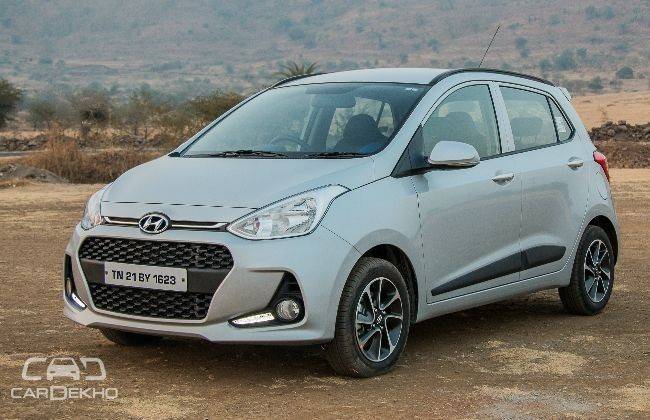 What's Hyundai Offering? 
Has deployed service operation squad and 30 emergency road service teams with free towing of affected Hyundai vehicles. Toll-Free Number: (18001024645 or 0124-4343937)
Spare parts supply has been prioritised for all Mumbai and Vapi workshops for timely deliveries
Offering onsite 'Hyundai Assurance' insurance support
Free engine oil replacement 
Straight 50 per cent off on anti-rust treatment and customer liability post insurance support
Attractive exchange schemes for total loss cases 
Hyundai has announced that it will inform its customers through various ways and has already shared precautionary advisories through social media posts, SMS and emails. If you're worried about what to do with a flood-affected vehicle, check out our detailed article: Dealing With A Flood Affected Car – Here's How To Do It
The automaker will also organise a car check-up camp approximately two months from now to analyse the health of flood-affected cars, which will be serviced in the coming days. This is a proactive move and will certainly benefit Hyundai's customers in the long run. 
CarDekho
Hyundai Strengthens Customer Support In Flood-Affected Mumbai and Vapi