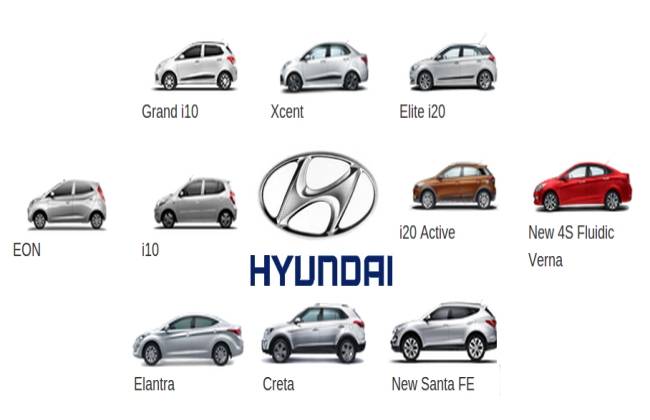 Canteen Store Department (CSD) has lifted the recently placed ban on vehicles of Hyundai. The South Korean carmaker was barred from selling vehicles through CSD route, as it had failed to 'offer discounts' on its model Creta. The decision comes at a time when the automaker itself approached the concerned authority with a request to re-introduce its vehicle. Hyundai had previously denied discounts on Creta, following which the Ministry of Defence issued a notification on January 27, 2016 which required Hyundai's sales to be immediately stopped from CSDs. It read - "It has been advised by the competent Authority that the sale of all variants of Hyundai cars listed with CSD be stopped with immediate effect." 
When the carmaker was contacted regarding this, its spokesperson said that they are in talks with CSD to resolve the issue and are optimistic that the defence personnel will be able to enjoy the Hyundai brand cars in a week's time.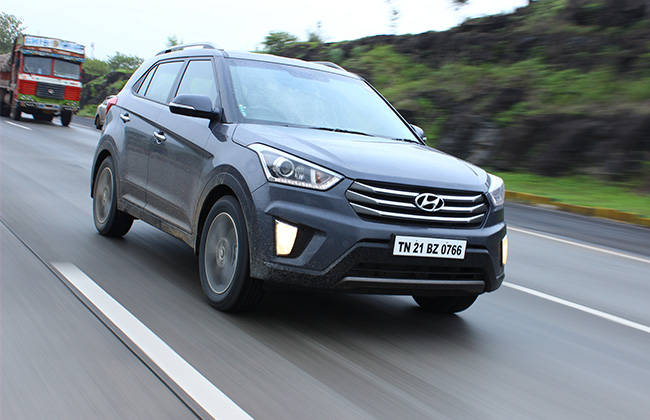 Now the automaker has conceded to offer 'reasonable' discounts. In its official letter, MoD wrote, "Since M/s Hyundai Motors India have themselves requested for urgent introduction of Creta models for which demand was being received from all quarters, the suspension imposed vide letter No. AFD/Hyundai/7210-A/Sales/517 Dt. 27 Jan 2016 stands revoked as per the direction of the competent authority. All depots can resume sale of all Hyundai cars forthwith."
The details of the discount demanded and offered could not be verified. Though the letter read, "An urgent request has been received from Hyundai Motors for listing of Creta variants in CSD, and they have now offered reasonable discount both on 'Trade' as well as on 'Dealer's margin'."
CarDekho
Hyundai car sales resume in Canteen Store Department