New Delhi, Sept 7: Just a few days back the news came that the All India Council for Technical Education (AICTE) would soon close 800 engineering colleges. This news came as a disappointment for many students. But, now the Indian Government has taken such a step that will remove their disappointment. 
According to media reports, UIDAI is now inviting applications from young engineering graduates. These applications are for working with Aadhaar. You can get all crucial information here as to how you can apply for this job.
Who can apply: Those who have 2 years of experience in software development, technology, architecture design, software testing, biometrics, cryptography, cyber security, project management etc, can apply for this jobs. Also, engineering graduates from a recognized institute can also apply for this job.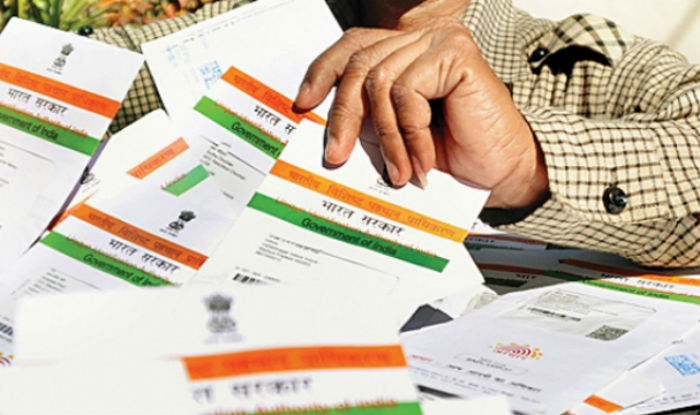 Applications sought for these posts: UIDAI has sought applications for the post of Manager, Technology Executive, Big Data Analytics, Fraud Management, D-duplication Software and Technology, Biometric Based Authentication, Latest Technology Architecture, Enrollment and Authentication Design, and Cyber ​​Security.
Work details: Once the candidate is selected, he will be required to work for biometrics, encryption and security in UIDAI
Selection procedure: The test will take place in two stage. First, there will be analytical and Aptitude test. In the second round there will be interview. These jobs will be contract-based. The contract will be of two year period. 
How to apply: Candidates who wish to apply for this job can apply by visiting [email protected] or [email protected]
News24 Bureau