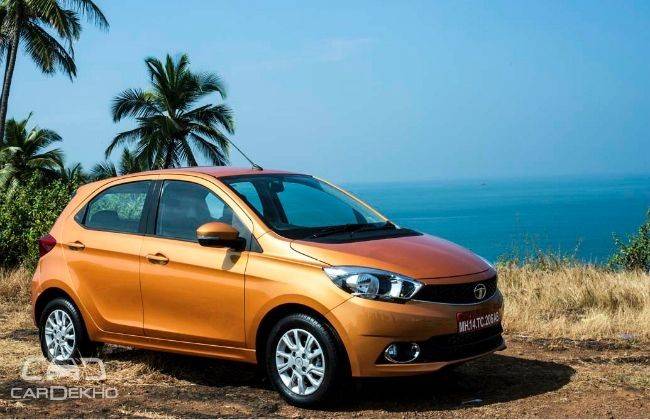 Tata Motor has announced three new names for their upcoming entry level hatchback. It was bound to be cherished as Zica, however, Zica sounds much similar to the Zika virus, which outbroke recently.  The three shortlisted name includes - Civet, Tiago and Adore. You can cast your vote to select the name of your choice. It is expected that Tata will launch it with any of the above-mentioned names by next month. As it appears that due to this, the launch has been delayed. Vote here: Tata Zica. If you ask us, we like the name - Civet!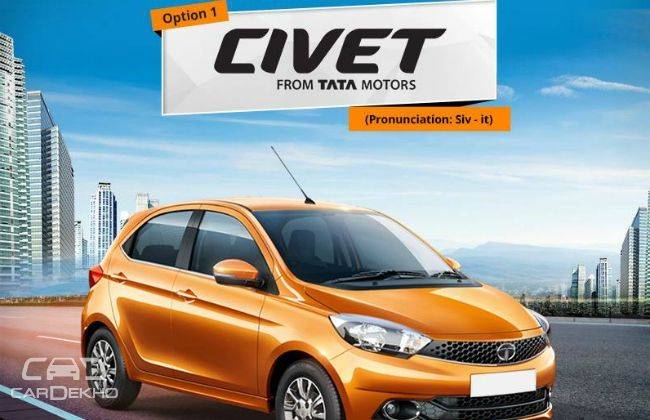 Tata Motors made the public debut of the hatchback at the recently culminated 2016 Auto Expo. Though, we drove it last year. Speaking of Zica (to be renamed soon), it is coming with a lot of new goodies, both in terms of features and engine options. Starting with the engine, the hatchback debuted Zica's brand new petrol and diesel engines and with the diesel, the car revealed a new family of diesel engines from Tata - Revotorq. Coming to the features, its characteristics include Tata's ConnectNext infotainment system powered by an 8-speaker system.  The system also integrates with a couple of application like Juke Box and navigation. Moreover, Tata has also added clever touches like body colour palettes on the dashboard.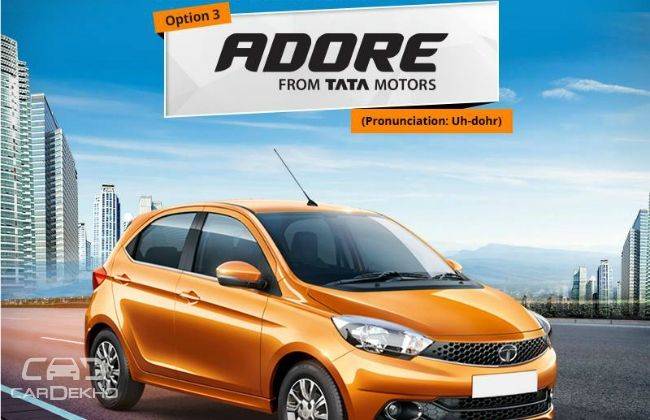 The manufacturer also showcased Zica based compact sedan codenamed - Kite 5, at the Expo. The sedan is expected to be launched later this year.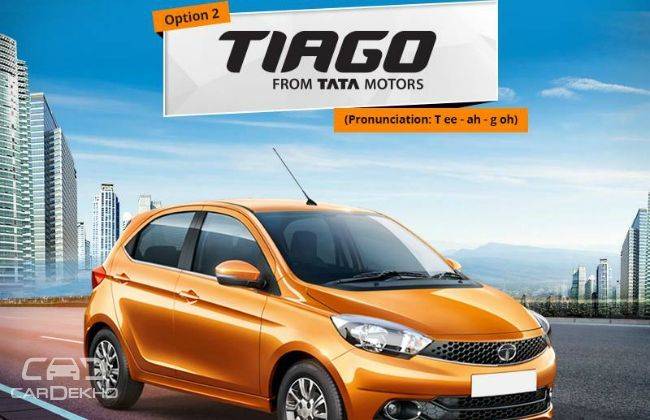 CarDekho
Civet, Tiago, Adore: Tata Motors Wants You to Vote for Zica's New Name