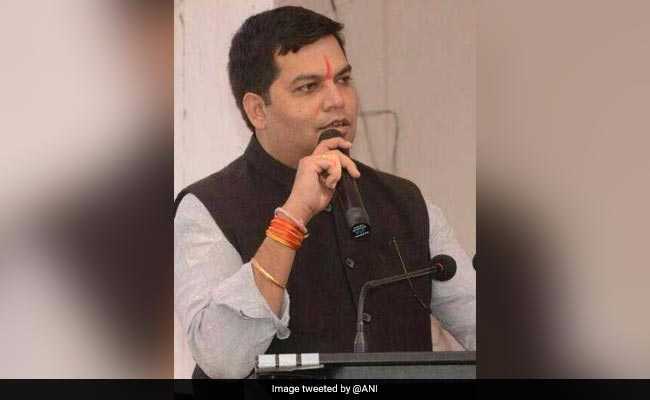 Sagar (Madhya Pradesh), Nov 26: BJP leader Raja Dubey collapsed at a programme on Saturday to welcome Chief Minister Shivraj Singh Chouhan, who is undertaking his 'Vikas Yatra', to this Madhya Pradesh district and died, party leaders said.

Dubey, the Bharatiya Janata Partys' district president, fainted on the stage during the programme at Banda town here, right before Chouhan could reach there. He was rushed to the hospital where he died.

"The public meeting was going on in Banda, where he fainted and fell on the stage," said the a party leader present there.

State ministers expressed their grief over Dubey's demise.

"Raja Dubey was like my younger brother. A friend during happniess or grief, his death is a personal loss to me," said state Home Minister Bhupendra Singh.
 
IANS