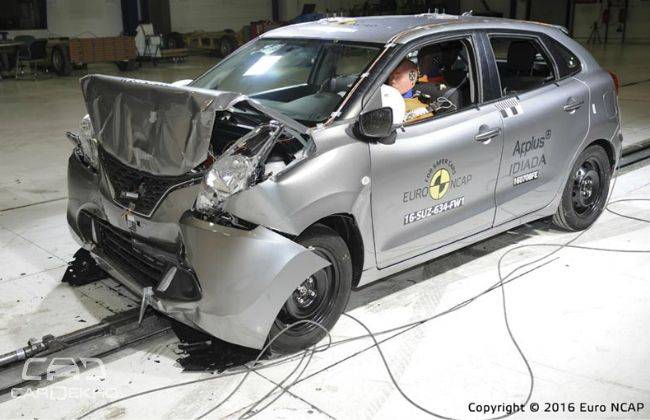 One can say that it's either an outcome of the government's persistence or the Global New Car Assessment Programme's (NCAP) continuous push to adopt better safety standards, car safety has become a priority for the occupants. A testament to this is the Baleno's 3-star rating in the European NCAP crash test.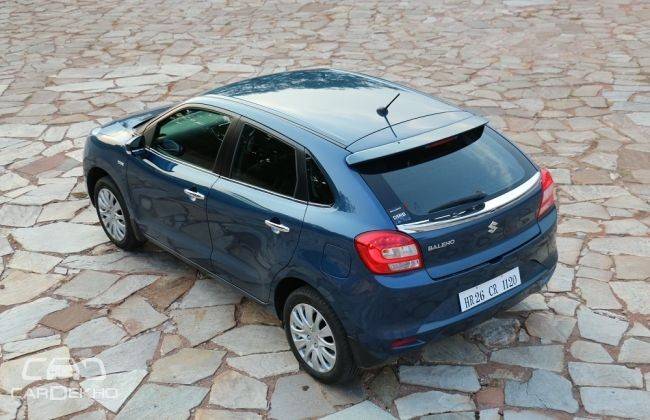 In the exhaustive procedure, the car was tested for various collisions such as frontal offset impact, full-width rigid barrier impact and side pole impact. As per the report, the passenger compartment of the car remained stable during front-offset collision. "In the full-width rigid barrier impact, the protection of the driver was rated as good, except for the chest, protection of which was adequate. In the side barrier test, dummy numbers showed good protection but the score for the head was penalised as the side curtain airbag was deemed not to have deployed in the correct manner in the side pole test. In the more severe side pole impact, dummy readings of lateral rib compression indicated weak chest protection and the head protection was downgraded to adequate as a result of the incorrect airbag deployment," it read.
A variant of the Baleno equipped with a safety pack was also tested. The car with the radar brake support was able to score an additional star in the five-star safety rating system. But, we are concerned about the regular variant (with 3-star rating) since it is the one that is similar to the Indian version.
The trend seems to be set. The Fortuner and the Innova Crysta recently scored a 5-star and a 4-star rating in similar tests conducted by the NCAP (though in different regions), respectively. We hope for the continued availability of such ratings.
[embed]https://www.youtube.com/watch?time_continue=1&v=NxcFgY_S2Z8[/embed]
CarDekho
Baleno Scores 3-star Rating in Euro NCAP Crash Test