New Delhi: Reliance Jio has currently paused the bookings of the Jio Phone which has left the users in shock.
Jio Phone bookings which went live on Thursday evening have been paused by Reliance Jio, with a message on the website saying that millions have already pre-booked the 4G phone.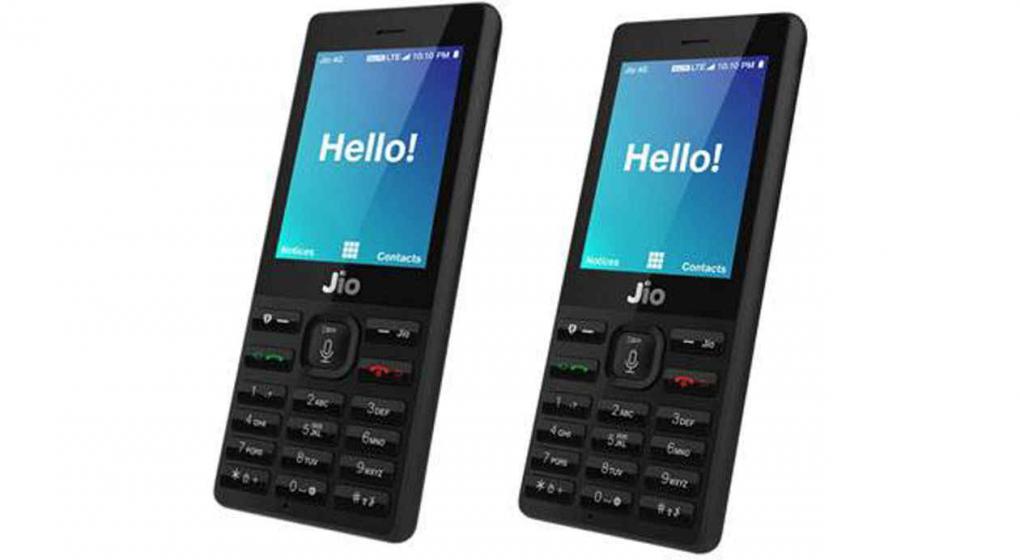 Earlier, people were able to pre-book a Jio Phone by paying Rs 500 through official website and application. 
As per the message on the website which reads, "We will inform you when pre-booking [of Jio Phone] resumes," there is no indication of when the phone will be available for pre-bookings again.
Though Jio Phone is free to buy, user is applicable to make a refundable security deposit worth Rs 1500 (i.e. Rs 500 for booking and Rs. 1000 to be paid after mobile delivery).