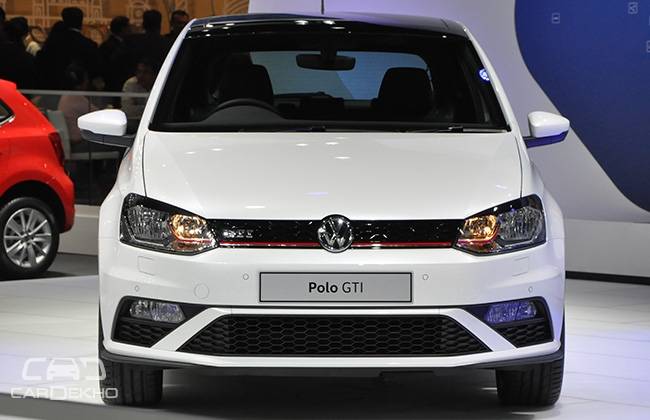 Hot hatches fall into a niche segment and it has a lot of potential to grow in India, much like every other segment in the country. Currently led by cars like the Abarth Punto and Polo GT TSI, it will be joined by others cars as well. Much like these two, the Ford Figo 100 PS could also be deemed as a hot hatch from an Indian perspective. As its light weight of around 900 kgs lets it reach 0-100 kmph in less than ten seconds and is available at a very modest price. This is going to grow at a similar pace this year as well, with more such cars landing on the Indian soil and here are three hatchbacks with prospects to impress.
MARUTI BALENO RS
To be very honest, when the Baleno was launched with the 75PS diesel motor, a lot of enthusiasts were let down. Simply because they wanted to see a bigger number coming from the 1.3-litre diesel, at least, 90 PS, if not much. Though, the Baleno is lighter even when it is compared to its younger sibling, the Swift, but still a few more horses would have made it much more desirable. However, Maruti has raised hopes again with their all new turbo petrol BoosterJet motor and rightfully so. The car is expected to be launched in the Festive season and comes packed with an engine displacing a litre and boosted to produce 110PS. This will be coupled to Baleno's exceptionally light body, will certainly make the car very fast.
The car was showcased at the Indian Auto Expo and was visited by a lot of spectators. Sitting in a shade of blue, the car had grey alloy wheels, front splitters and side skirts that lent it a lowered stance.
VOLKSWAGEN POLO GTI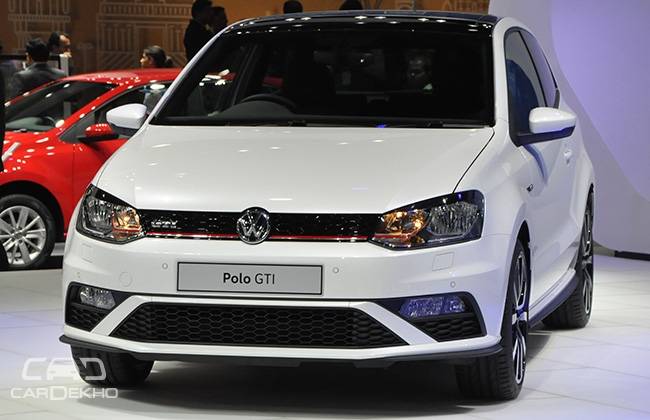 The Germans have already made a decent market by launching the Polo GT TSI, way back in the country. Now, as the competition gets tough with the introduction of Punto Abarth, it plans to take the game to an all new level with the Polo GTI. It is a proper hot hatch by virtue of the three door setup and a hefty 1.8-litre turbocharged petrol motor which produces 190 PS of power. The car wears VW's elegant design and stays understated, despite the fact that it can annihilate most of the cars in drag races as well as track runs. The price of the car could be north of Rs 15 lacs, which just might be the only drawback. But, then for this money, it will offer performance that one expects from a high-end sports car.
Expected Launch: September 2016
RENAULT KWID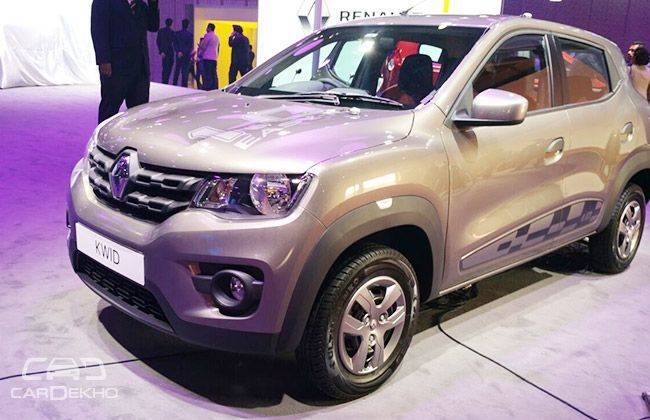 Yes, I just mentioned Renault Kwid into the hot hatch category, forgive me for being so blunt and let me explain this. The Kwid 1.0L, which will be here soon, is expected to get a more than 70 bhp of power. The current car has 53 bhp of power and is used to haul the 660 kg. With a bigger engine, the weight could go up to 700 kg and with the rumored power figure of 70+ bhp, the Kwid will get superb power to weight ratio. Better than many cars from its category and even some from above its. Notice the chequered flag on the door cladding, Renault seems to hint its performance-oriented nature here. All of this might not lend the Kwid big top speed figures, but it will certainly get impressive acceleration figures.
CarDekho
3 Hot Hatches Coming To India in 2016