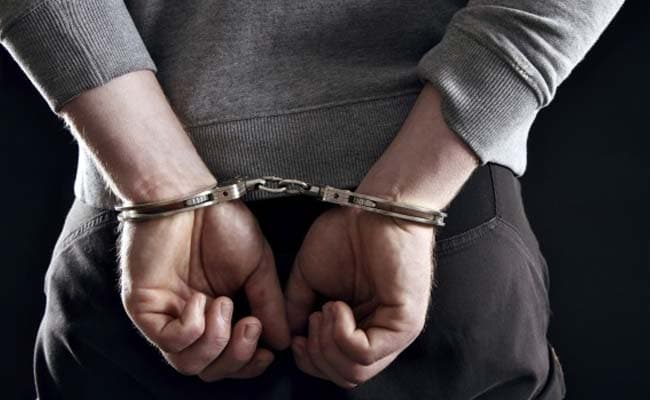 New Delhi, Nov 13: Three men have been arrested for their alleged involvement in the killing of two men in northeast Delhi last month, the police said today.

The two men were killed in separate incidents within a span of a few hours on October 22.

The three accused, Rashid, Golu and Rashid alias Waseem, were arrested from Sambhal, Uttar Pradesh, in the last couple of days, the police said.

On October 22, a man named Wazid was shot dead in Zaffrabad and he died on the spot. On the same day, a man named Arif Hussain was also shot dead in Bhajanpura.

Following the two killings, teams of northeast district, Special Cell and Crime Branch were working on leads to arrest the accused.

Police said that a team of Krishna Nagar police station in Shahdara police district was conducting raids in Sambhal connection with another case when it was learnt that the accused of the killings in northeast Delhi were hiding there.

Nupur Prasad, Deputy Commissioner of Police (Shahdara), said they were conducting raids in Sambhal when it was learnt that the suspects involved in northeast Delhi's killings were also hiding there. A raid was conducted and they were nabbed.

During interrogation, they revealed that they have been involved in multiple crimes such as robbery, armed robbery, murder, snatching in Delhi, UP and Tamil Nadu, the DCP said.

After the arrest, the accused were handed over to northeast district police who are questioning the accused about the motive of the twin killings.

It is suspected that the October killings were the result of personal enmity.
PTI