Bavarian Automaker's Latest Tech – HoloActive Touch – Fuses

 

BMW's Head-Up Display, Gesture Control And Intuitive Touchscreen Functionality Together!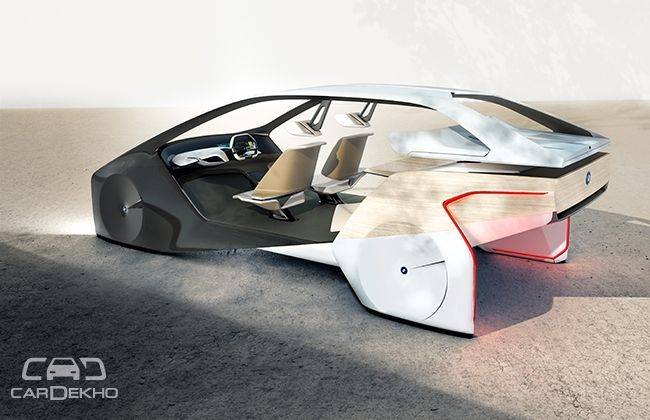 BMW has revealed i Inside Future sculpture at the ongoing 2017 Consumer Electronics Show (CES) – the world's biggest tech show – in Las Vegas, USA. Since cars are anyway going to be fully autonomous in the foreseeable future, BMW has conceptualised what the interior of such cars will look and work like. The i Inside Future sculpture is the Bavarian automaker's visualisation of the interior of an autonomous Bimmer!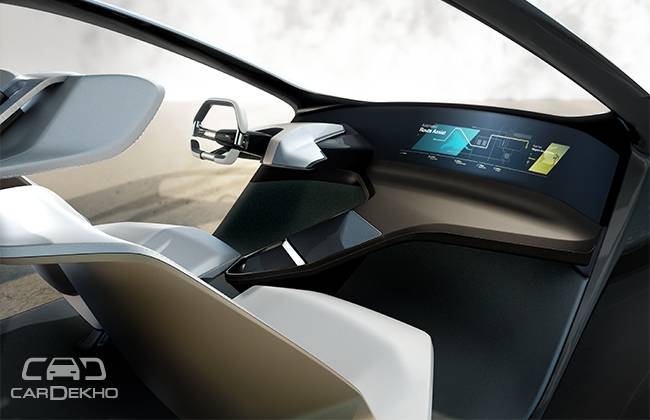 The i Inside Future sculpture highlights BMW's HoloActive Touch, which seems to be a combined evolution of the automaker's gesture control and head-up display altogether. Also, it can be termed as the spiritual successor of BMW iDrive. BMW calls this its latest take on the future of in-car control and display technology.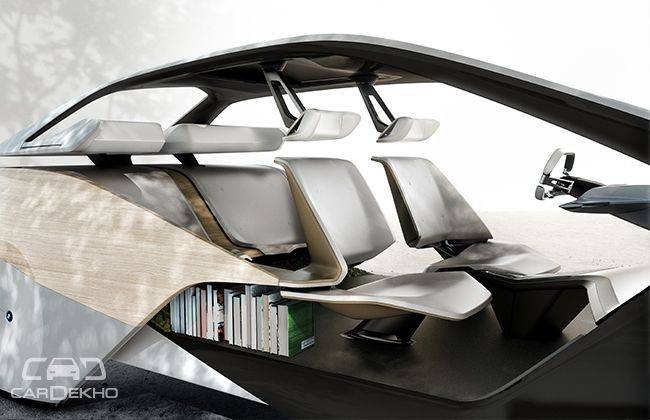 According to BMW, the HoloActive Touch is at a stage further compared to the Air Touch system, which was revealed in the BMW i Vision Future Interaction concept car at the 2016 CES. The HoloActive Touch tech consists of a free-floating virtual display, which is projected in the area above the centre console. The system promises absolutely no physical contact between the driver and the user interface. And for your mental satisfaction, BMW's HoloActive Touch will provide tactile confirmation of the driver's commands with an ultrasound source. How cool is that!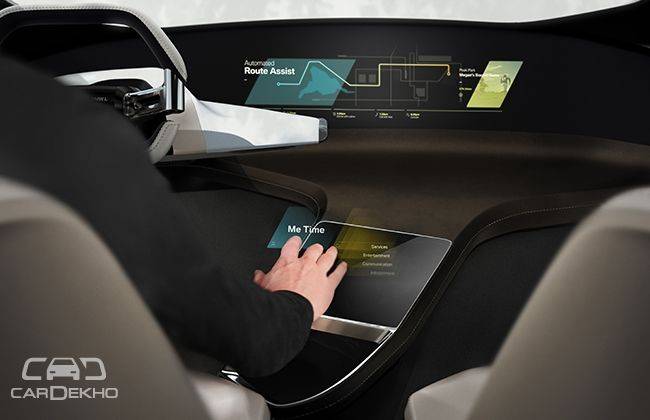 CarDekho
2017 CES: Touchscreens Are A Thing Of Past, Meet BMW's HoloActive Touch