It Was Supposed To Break Cover In August 2016
Italy is blessed with many things and mouth-watering food is just one of them. It is home to some of the best car marques in the industry, such as Ferrari, Lamborghini and Maserati. These brands already have their prestigious history to build on. However, shaking their place in the supercar category isn't easy. Only one Italian car firm has managed to poke its way into the supercar battle in recent years and that is Pagani. It wowed enthusiasts all over the globe with its striking design language in the Zonda supercar. And with the Zonda's successor, the Huayra, the company has reinstated its aim to become one of the all time greats.
To get our blood rushing again, teaser images of the Huayra Roadster have surfaced and are hovering around the world-wide-web. Just like Pagani did with the Zonda Roadster, it is likely to keep a simple removable-top layout for the Huayra. The idea is to save weight as adding a convertible system adds considerable amount of kilograms.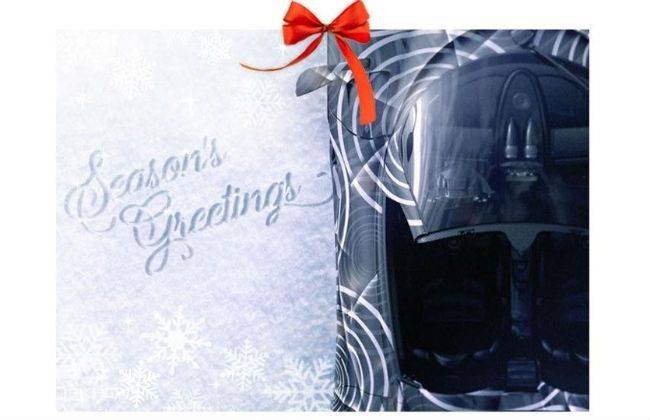 From the previous work of the Pagani engineers, it would be safe to assume that the Huayra Roadster will have the same power-to-weight ratio as the hard-top one. Another known aspect about Pagani is that it will keep the production extremely limited for this extremely expensive car, all of which are expected to be sold even before the car breaks cover. It will be powered by the same Mercedes-AMG 6.0-litre V12, that puts out 750PS of power and 1,001Nm of torque. The power plant is enough to catapult the car from naught to 100kmph in just 3.3 seconds and reach a claimed top-speed of 370kmph.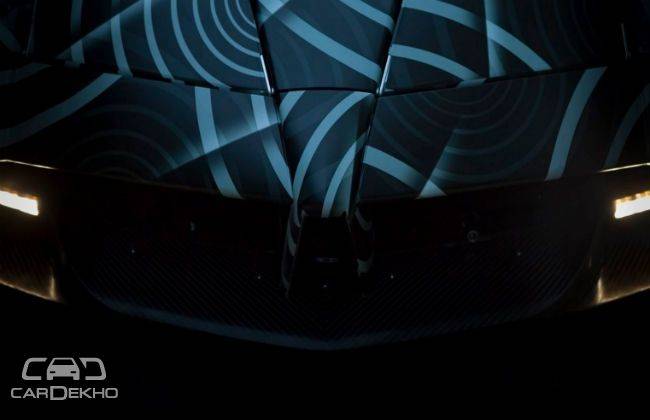 Last year, Pagani had scheduled an official unveiling of the roadster version of the Huayra. But it wasn't meant to be. Only a handful of people got a chance to see the car behind closed doors in a private party that took place at the company's new factory in San Cesario Sul Panaro, Modena, Italy. Regular earthlings like us will have to wait until the 2017 Geneva Motor Show, when the Italian car firm will finally take the wraps off its open-top Huayra.
CarDekho