The Move Has Been Deferred Till

January 13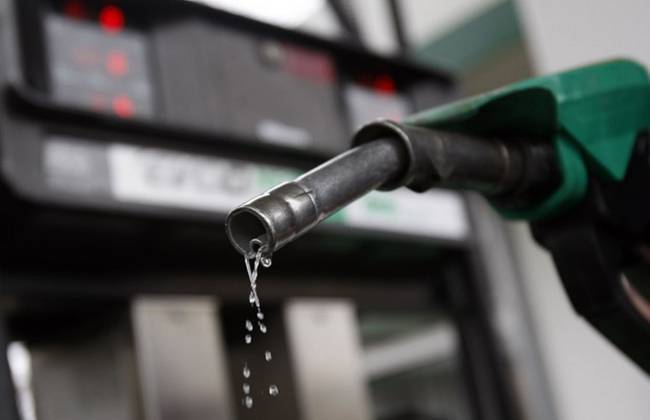 To promote cashless transactions, the government had waived the Merchant Discount Rate (MDR) levied on fuel purchases. The step was taken to ease the impact post demonetization for consumers, but after the 50-day window got over, certain banks reportedly issued a notice stating they would reinstate the MDR. To protest the move, fuel station owners threatened to stop accepting card payments effective the midnight of January 8, 2017, but the decision has now been stalled until January 13.
"We have received official communication from oil marketing companies that the transaction fee charges have been deferred till January 13, 2017. AIPDA also has decided to defer the agitation till January 13," said Ajay Bansal, president, All India Petroleum Dealers Association (AIPDA).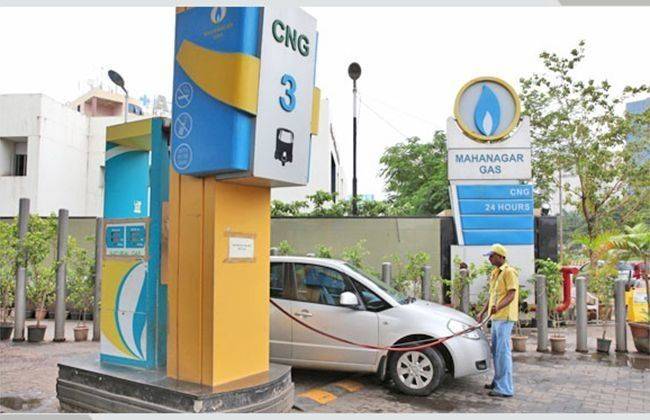 The transaction fee effectively means petrol pump operators having to bear a 1 per cent charge on all credit card transactions and between 0.25 per cent and 1 per cent on all debit card transactions. Fuel station owners argue that such a surcharge would result in financial losses and, since they cannot regulate fuel prices to ensure their margins, their only alternative is to stop accepting card transactions.
The decision to stop accepting card payments would certainly inconvenience consumers, as many vehicle owners opt for cashless payment methods on a daily basis, especially after the recent cash crunch.
It would also come as a blow to the government's attempts to encourage cashless transactions. In fact, it was the government's directive to offer a 0.75 per cent discount (via cashback) on all cashless fuel purchases; so fuel stations rejecting card payments would, of course, result in a negative public sentiment.
As it stands, negotiations are on between the government, oil companies and banks to find a permanent solution, which should be announced later this week.
CarDekho