A Step Towards Creating A Standardized Platform For In-Vehicle App Connectivity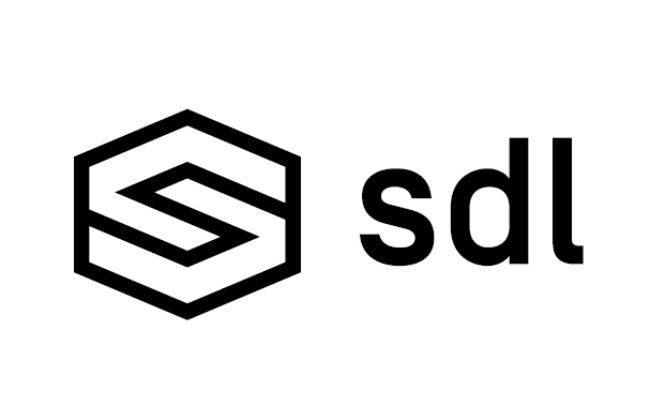 The future of the automotive industry promises to be both kinder to the environment and a lot more user-centric. The way mobile applications have found their way into our lives, they are bound to be an integral part of our daily existence in the near future. But the trouble with so many app and user-interface developers in market is that one is sure to face compatibility issues. Also, the full potential of the app is never utilized, especially if you have paired it to your vehicle's infotainment system and are on the move.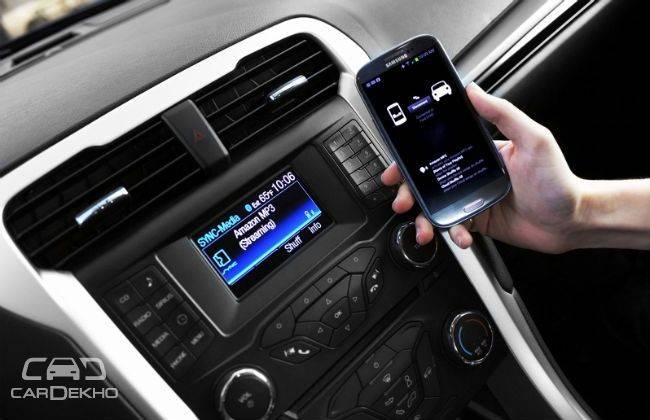 That's where this non-profit consortium comes in, where Ford and Toyota will jointly develop an open-source software for smartphone app development for vehicles. Christened the SmartDeviceLink (SDL), the main goal will be to deliver consumers more choice in how they connect and control their smartphone apps on the move. The idea is to provide customers easy access to apps using voice commands and in-vehicle displays. Since the development of the entire integration will be done on a common platform, all automakers can equip their cars with it. App developers too will be able to deliver the best possible result, since they would have to focus only on one platform.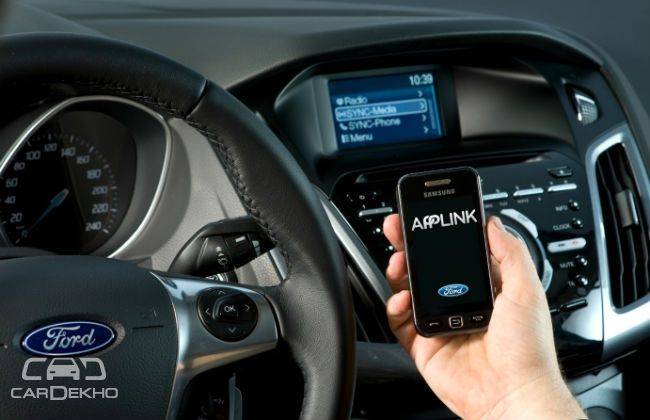 While Ford and Toyota have laid the foundation, Mazda Motor Corporation, PSA Group, Fuji Heavy Industries Ltd and Suzuki Motor Corporation are the first set of members of this consortium. As far as supplier members are concerned, Elektrobit, Luxoft and Xevo have joined, and Harman, Panasonic, QNX and Pioneer have submitted letters of intent to join forces. Ford-owned tech firm Livio will manage the entire open-source project and will lay out guidelines for all the members and suppliers.
Toyota plans to introduce a telematics system using SDL in the market by 2018. Ford, on the other hand, has its AppLink software, which already supports apps like Spotify, iHeartRadio, AccuWeather and Pandora, and will hone it further to accommodate the SDL platform.
CarDekho
Ford And Toyota Form SmartDeviceLink Consortium