Approximately 40 Self-Driving Cars Will Be On The Roads By The Second Half Of 2017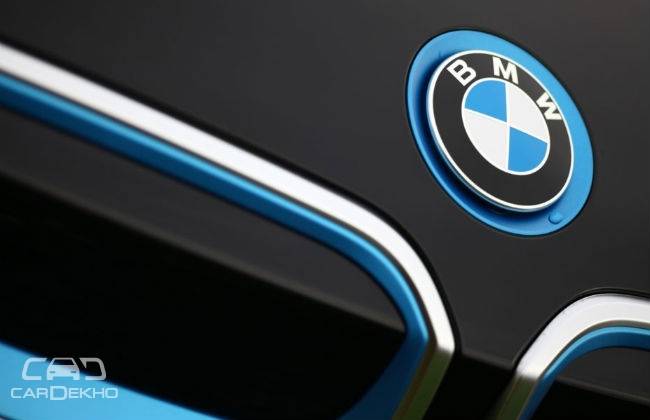 BMW Group, Intel and Mobileye joined forces in July last year. Since then, the trio have worked on creating a scalable architecture that can be used by other automakers as a foundation and go on to create their own set of autonomous vehicles. After a quiet few months of development, BMW announced at the ongoing 2017 Consumer Electronics Show (CES) that approximately 40 autonomous cars will be on the roads by the second of 2017. The German auto giant says that the fleet of BMW 7 Series will feature cutting-edge Intel and Mobileye tech during the global trials, starting in USA and Europe.
All three companies are pioneers in their own game. As part of the tie-up, BMW Group will be responsible for testing the overall functional safety, driving and dynamics of the autonomous system. The Munich-based carmaker is also aligned to engineer a high performance simulation engine, overall technology integration into the cars, production of prototypes and eventually sizing up the platform with the help of deployment partners.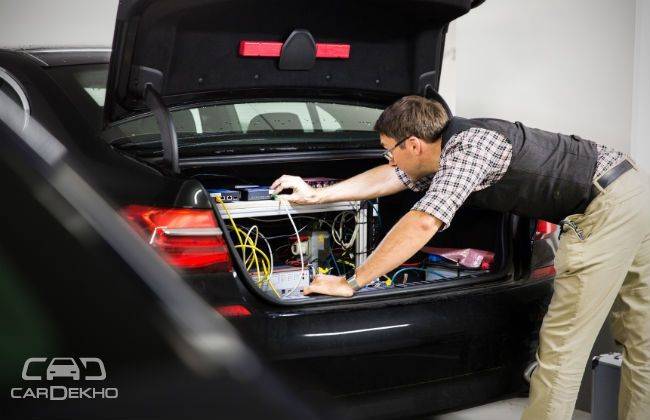 Intel will inject the power of high performance computing elements that will connect the vehicle to the data centre. It will make use of its newly launched Intel GO solution for autonomous driving, which the company says, delivers the most efficient balance between power and performance and, at the same time, meets the challenging thermal and safety requisites of the auto industry. Intel's in-car tech will help compute platform for vital functions like sensor fusion, driving policy, environment modeling, path planning and decision making.
Then comes the part where Mobileye can flex its muscles. The company uses its EyeQ 5 high-performance vision processor which has automotive-grade functional safety and low-power performance. The tech is responsible to read and understand the surroundings of the vehicle from its 360-degree view vision sensors. This system, in collaboration with the Intel's in-car CPU, forms the central computing platform that will be integrated in every autonomous vehicle. Mobileye will further partner with BMW to develop the sensor fusion function which will help to create a full model of the environment surrounding the vehicle.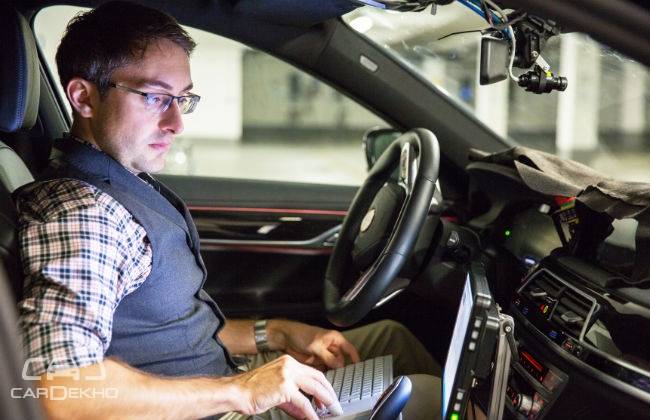 BMW recently announced that it will develop a range of autonomous vehicles under its iNEXT project name by 2021. These developments will surely help the carmaker to establish a concrete platform for it to build on for the future of mobility.
CarDekho
BMW, Mobileye and Intel To Begin Road Tests Of Autonomous Cars