The Futuristic-Looking Concept-I Runs On Advanced Artificial Intelligence, Nicknamed 'Yui', And Its On-Road Evaluation Will Begin In The Coming Years In Its Home Country, Japan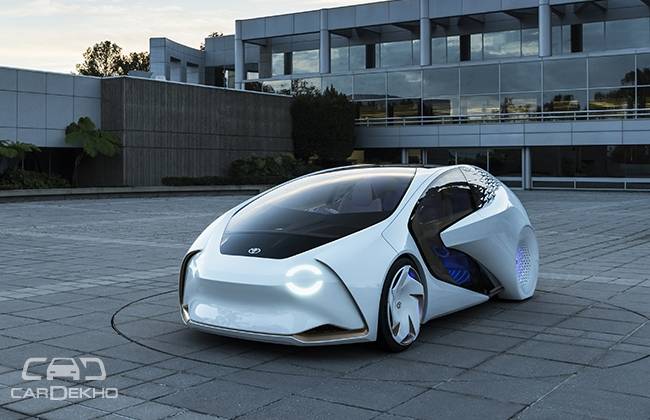 As a kid, when I watched the Oscar-nominated, Tom Cruise-starrer Minority Report in 2002, I was horror-struck seeing the weird-looking autonomous cars it featured. And today, seeing Toyota's Concept-i from the 2017 Consumer Electronics Show (CES) made me recall the same. By the way, the Concept-i is Toyota's visualisation of autonomously driven cars of the future.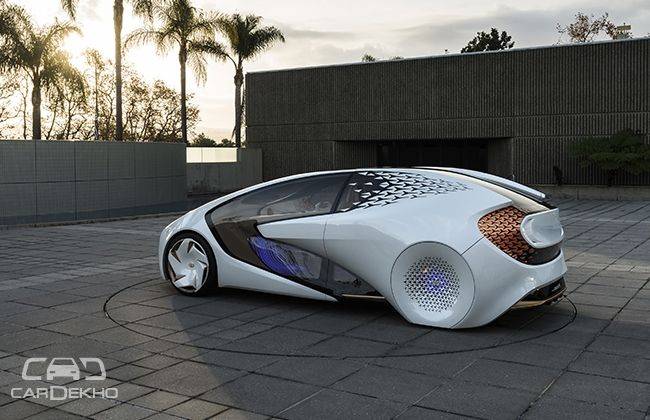 Maybe we as an audience had not warmed up to the concept of alien-looking and functioning cars when the movie released, or it is just me, but it is apparent that the future of automobile design lies in the realm of what was considered sci-fi–worthy just over a decade ago. And the new concepts at the CES, including the Chrysler Portal and the Honda NeuV, seem to testify to that fact. That said, it really doesn't matter, since all of these autonomously driven future concepts are only aiming to make travel safer and more hassle-free, right? And this Toyota here promises 'fun' as well. Let us see what it has to offer.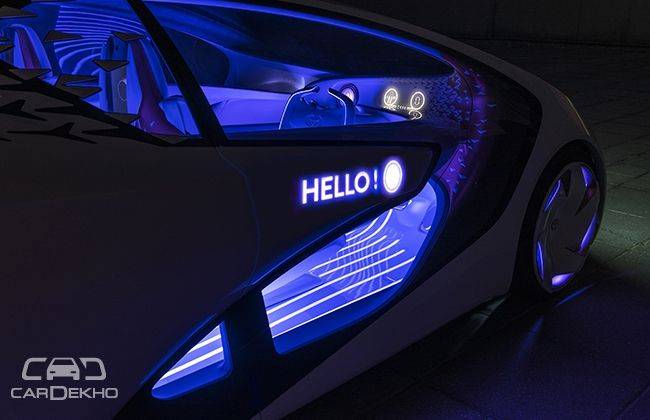 Built around the 'kinetic warmth' philosophy, the Concept-i was designed by Toyota's CALTY Design Research in Newport Beach, California. And its user experience technology was developed by Toyota Innovation Hub in San Francisco.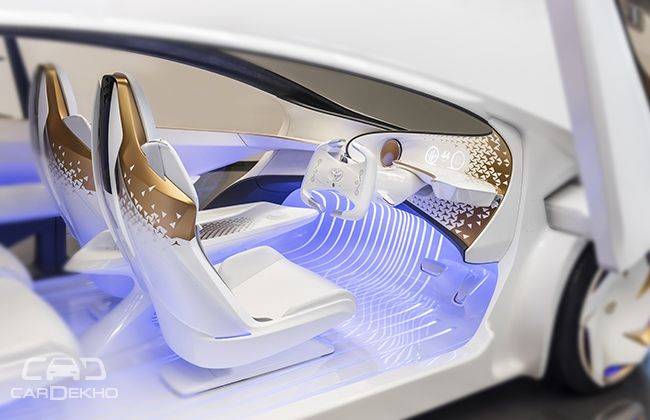 According to Toyota, the Concept-i is run by a powerful artificial intelligence (AI) tech, which understands, adapts to and becomes friendly with the driver over time. It is an autonomous vehicle, but can be driven manually 'under certain conditions'. However, the Concept-i seamlessly monitors driver attention and road conditions.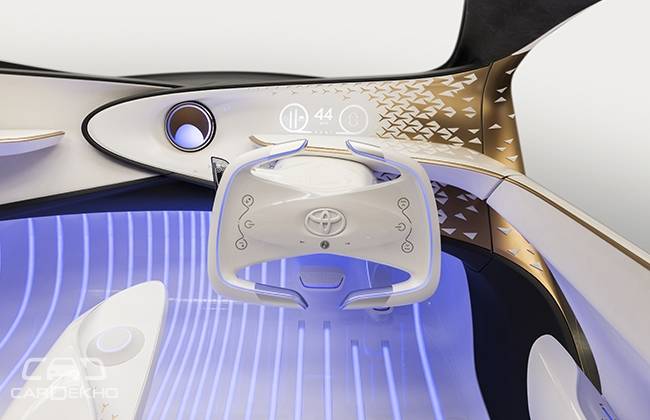 The vehicle's AI is nicknamed 'Yui', and it utilises light, sound and even touch to communicate critical information to its users. Toyota highlighted that it avoids displaying information on the central screens. Instead, it communicates through various mediums. For example, coloured lights in the foot wells indicate whether the vehicle is in the automated or manual ride mode, an advanced head-up display helps keep the driver's eyes and attention on the road, etc. For the benefit of fellow road users, the rear of the Concept-i shows messages to relay information about upcoming turns or warn about potential hazards. Its on-road evaluation will begin in the next few years in Japan.
[embed]https://www.youtube.com/watch?v=OrcYSbZeyEQ[/embed]
CarDekho
2017 CES: Extraterrestrial-Looking Toyota Concept-i Wants To Be Your Friend